This appears to be a pivotal time for the markets. I am hosting an online and in person conference in Calgary on Saturday October 13th. Could it be a better time to hear some live speakers discuss the current setup?
I have five very exciting technicians joining me on Saturday October 13th from 8 AM MT to 5 PM Mountain time. If you would like to hear some more thoughts around the current market setup and more discussion, please follow this link. It is a very affordable day and StockCharts members will be authorized to get the best discount. The Past President of the CMT Association will be presenting as well as two other American technicians who have written great books on TA. Jon Vialoux and I will round out the speakers list. Please click here to register and use the savings code SC2018W. Can you really beat $35 CDN which converts to $28 USD for a whole day?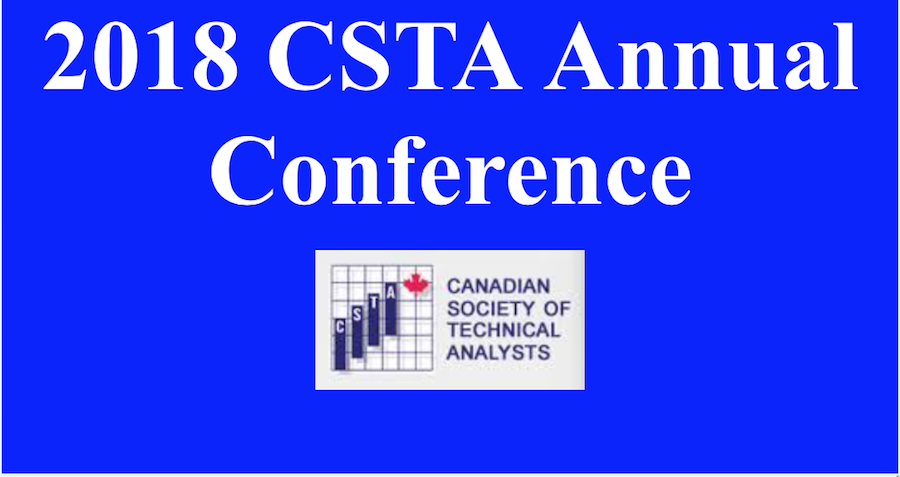 Speakers Include: Greg Schnell, Brian Shannon, Hima Reddy, Jon Vialoux, Craig Johnson!
Good trading,
Greg Schnell, CMT, MFTA