The market has been moving sideways all week. With Semiconductors rolling over this week and the energy complex failing to get a bid, it seemed the market was not ready to break higher. Copper was flat on the week, Lumber soared and Natural Gas tried to bounce off three-year lows. Steel, Lithium and Rare Earth Metals were up slightly on the week, but one look at the charts suggests nothing there to get excited about yet. While Gold was down marginally on the week, the Gold Miners were up almost 2%. Silver Miners also held up very well. Lastly the Marijuana names continue to drift lower.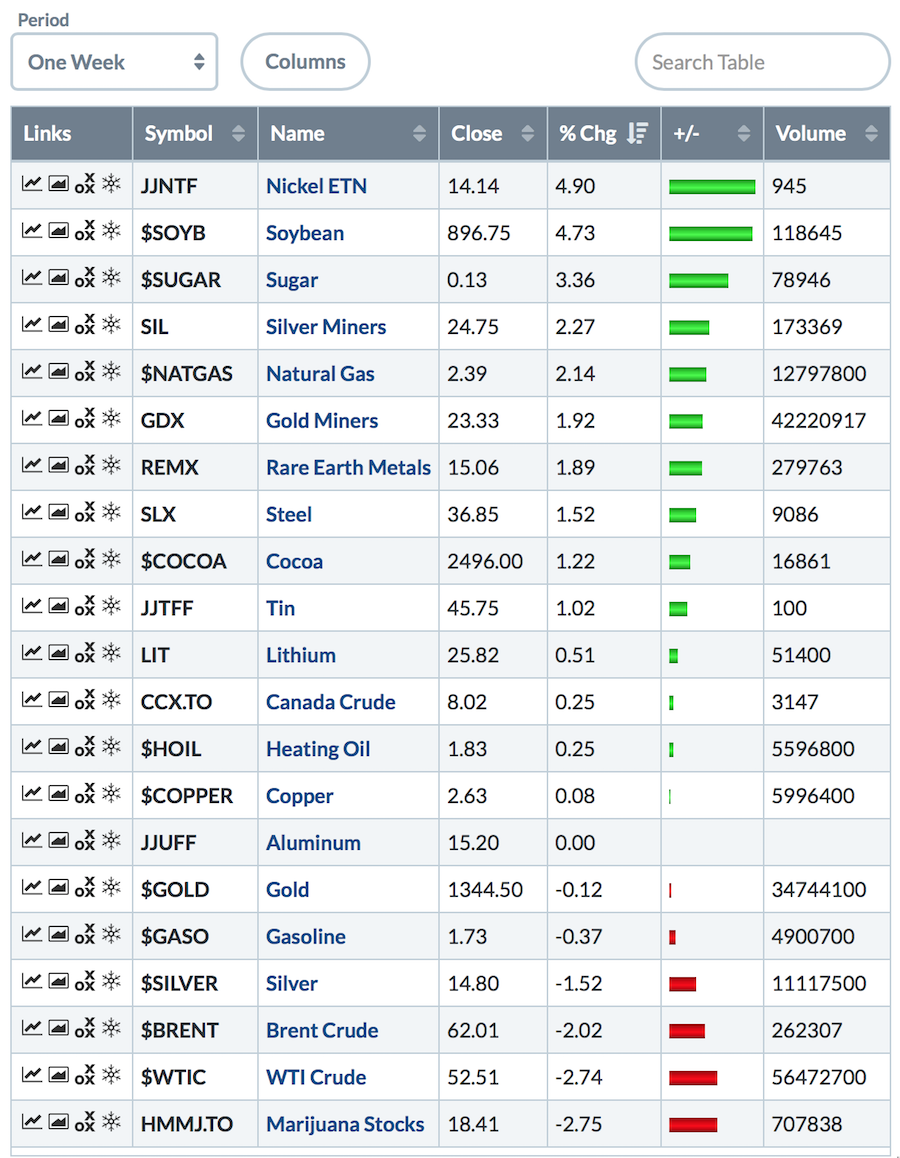 Working through the week in review, the one asset class that really made me wonder if this bullish setup is going to continue is currencies. This is because there appeared to be a setup, with the US Dollar breaking down and the rest of the world currencies breaking out above trend lines. The Friday price action was a significant reversal, which I'll be watching closely this week. Here is a current look at the chart I presented last week; the 16-month trend line looked like a clear break.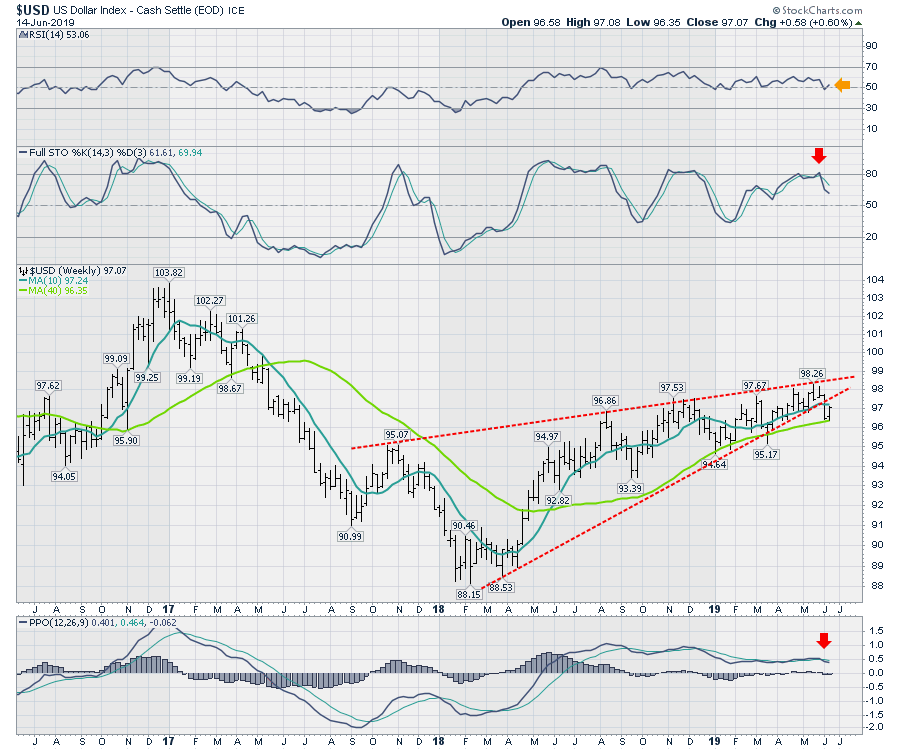 I have been bullish on Gold for weeks now. The Gold chart has really been looking good, with the US Dollar breaking down and the Yen breaking out. As Gold is still under the key $1360 level and the Gold Miners have not broken out either, it would be a nasty reversal should the US Dollar resume the uptrend and put pressure on these trades.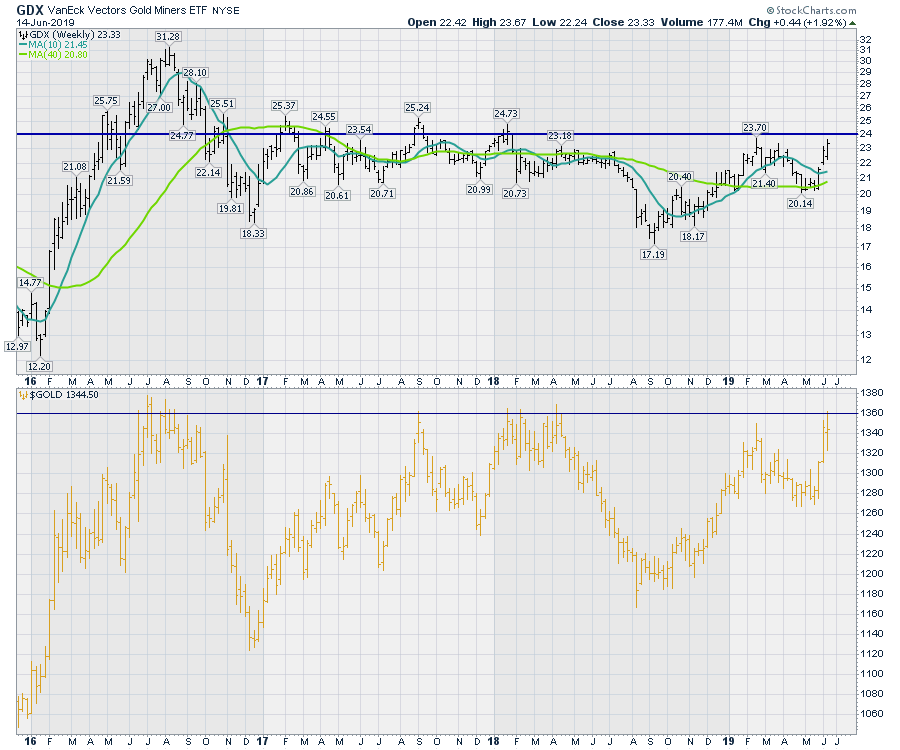 The week ahead marks some potential trading inflection points. The first is the Fed, while the second is Quadruple Witching Options Expiration. Below are the Fed meeting dates. Not every Fed meeting creates a reversal, but many do.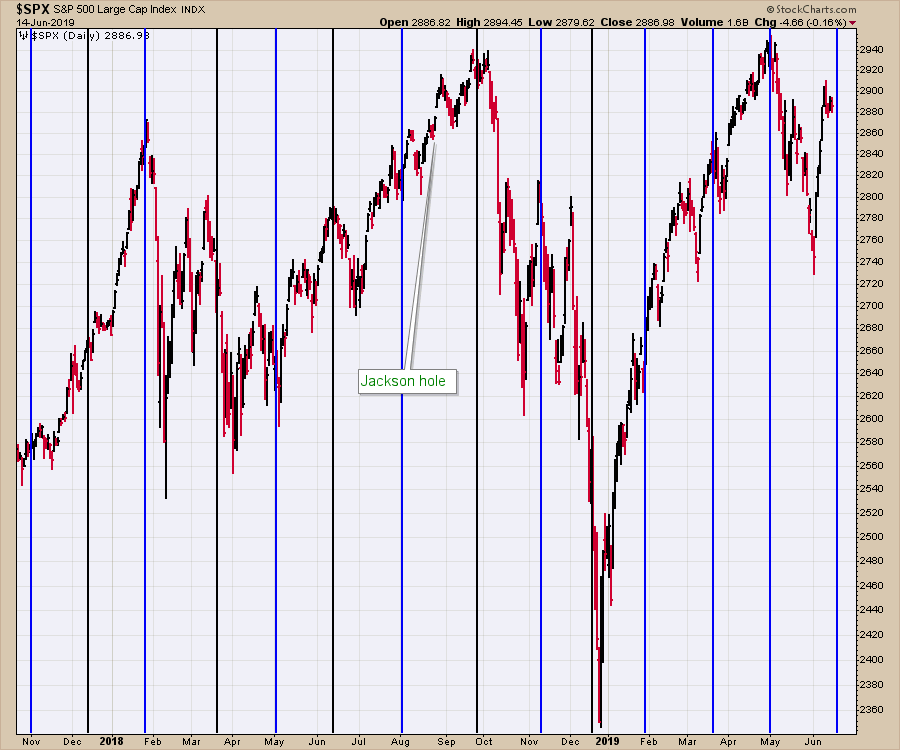 The next chart is the Options Expiration schedule. On Friday, we'll have another Quadruple Witching day; these dates are some of the highest volume days of the year.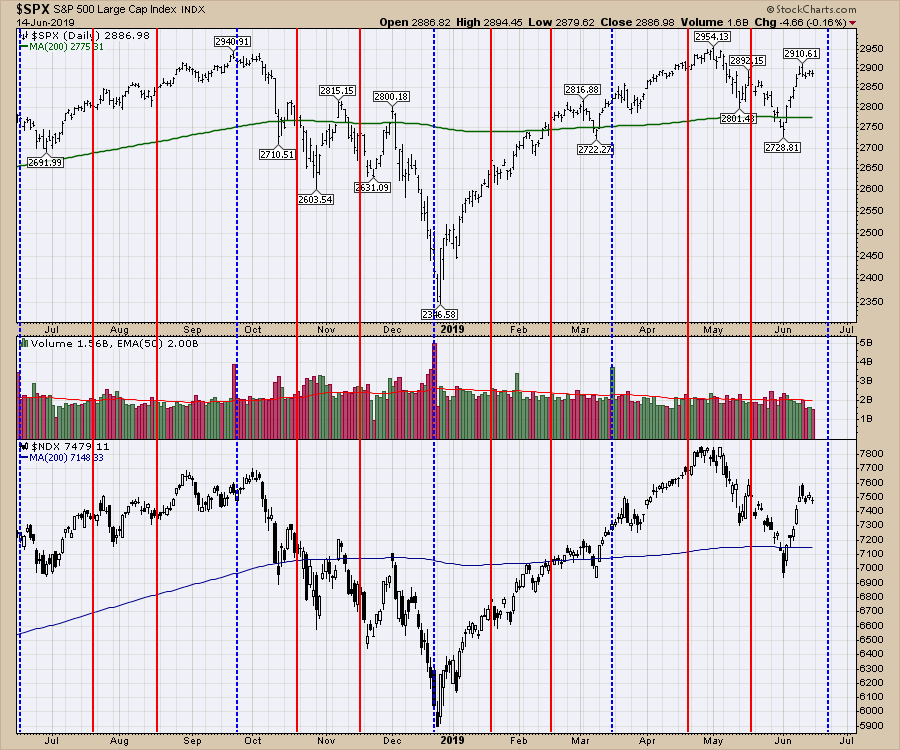 Stay tuned for an increase in volatility. There is a lot more content in the video. Click here to check it out.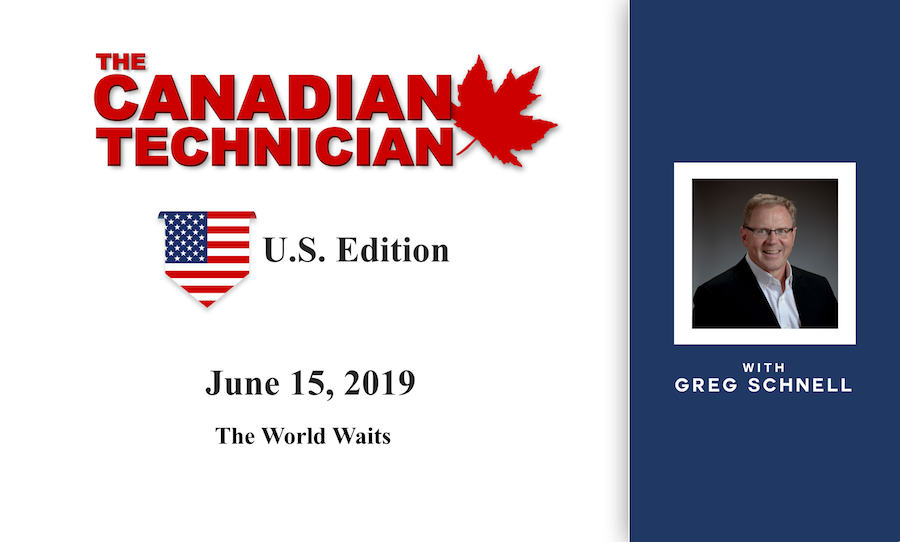 Good trading,
Greg Schnell, CMT, MFTA
Senior Technical Analyst, StockCharts.com
Author, Stock Charts For Dummies
---
Want to stay on top of the market's latest intermarket signals?
– Follow @SchnellInvestor on Twitter
– Connect with Greg on LinkedIn
– Subscribe to The Canadian Technician