While Friday had a big beautiful rally, it was not enough to flip my indicators positive. Though there was a significant bounce, there were also lower lows and (mostly) lower closes on the week.
Globally, it was a sell-fest. While the US rally was on Friday, all the other world markets had closed. We'll see how much of a lift the globe gets overnight.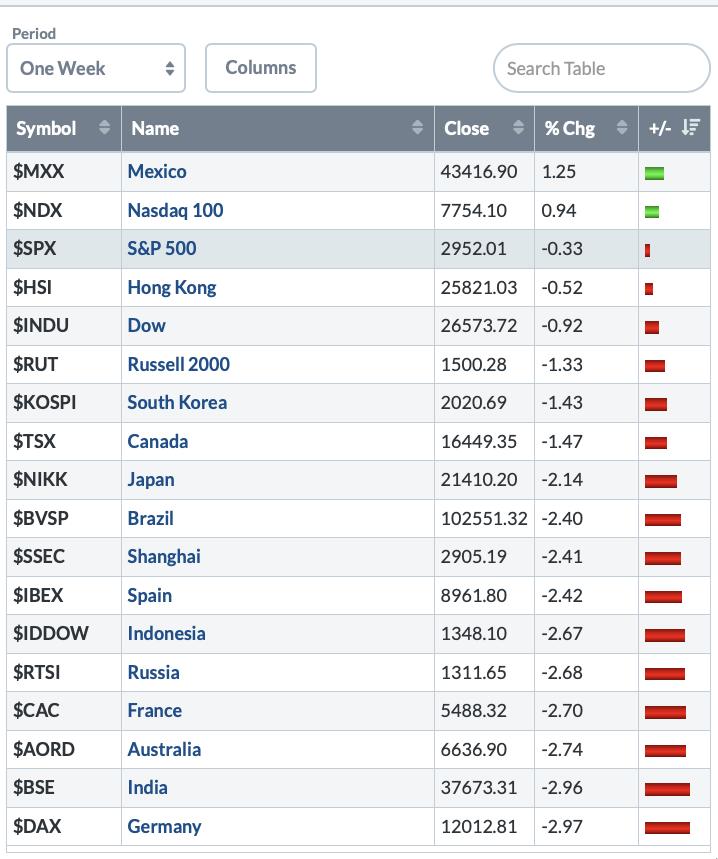 Commodities were also hit hard even as the US dollar finished in the middle of the two-week range. Energy and Industrial Metals had a tough week. Gold Miners looked better.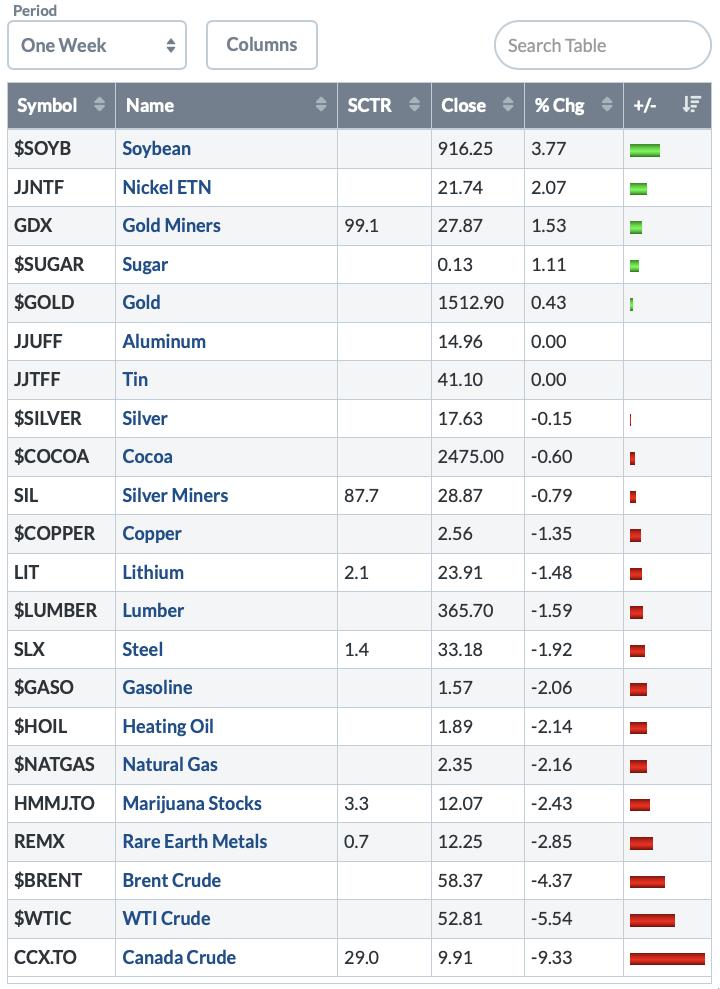 One of the interesting trends this week was the marijuana names trying to bounce in the middle of the week as the overall market was selling off. We can keep an eye on it. There is a focus towards edibles in the marijuana space. How that resolves will be interesting, as the investors have been living in a house of pain for the last year. We broke to new 52-week lows last week, as I mentioned in the article, but this week the bounce looks like an interesting place to get back onboard. Scott Redler, a technical analyst, has a specific way to play these reversals, which is setting up in one of his classic trade strategies. Worth watching...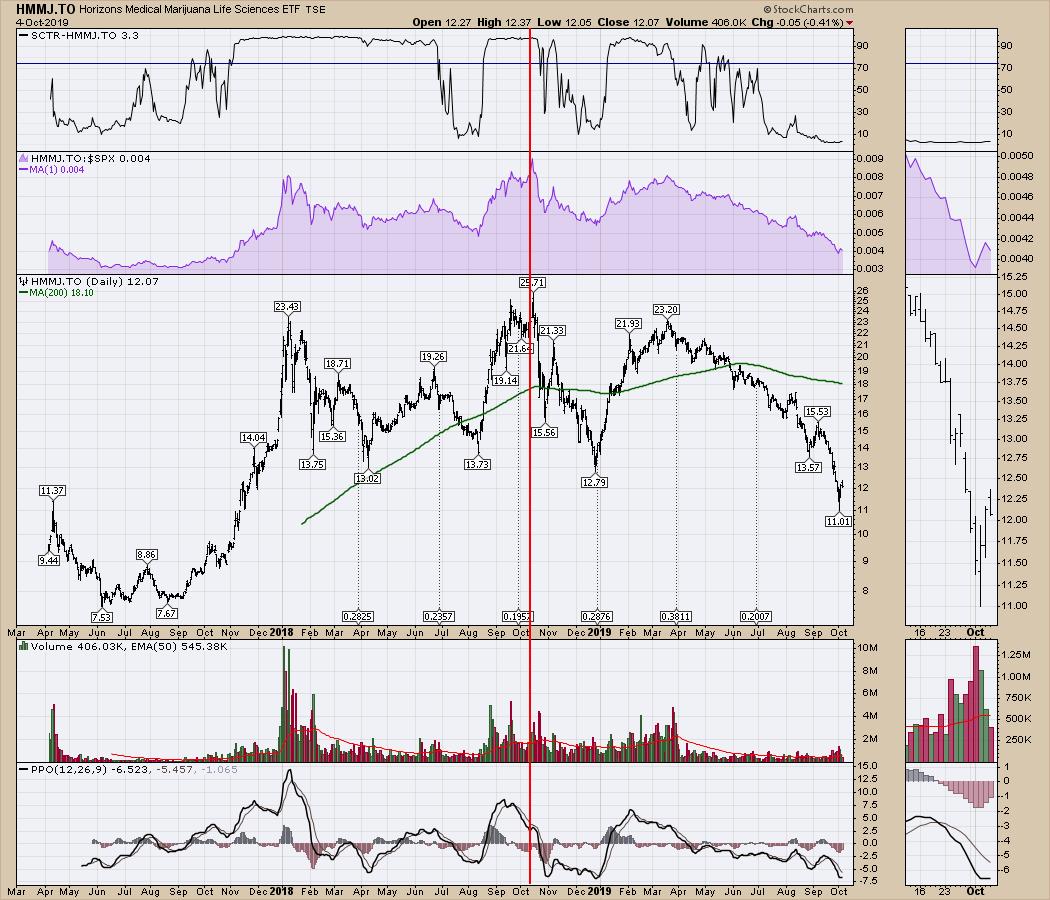 I spent a lot of time on the video going through the global month end charts which I think are pretty important this week. Follow this link to catch the latest!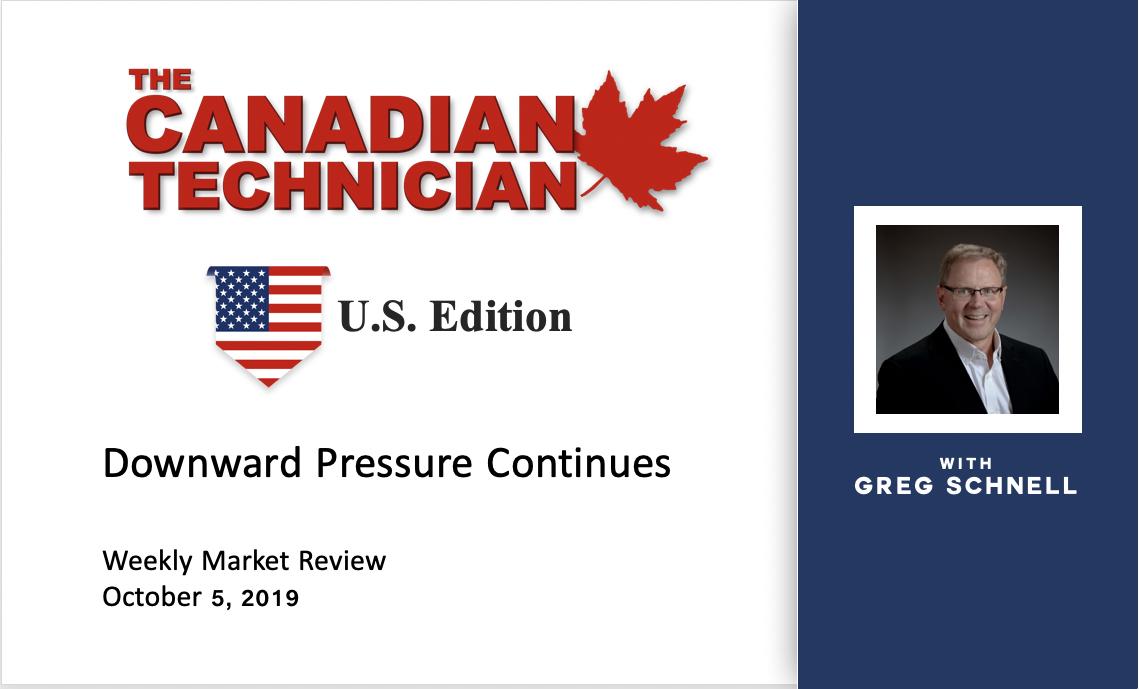 The Weekly Video
Also, don't forget to check out the ChartWatchers articles this weekend.
I continue to make progress on my website for a new subscription service I am building. As a non-techie, it surprises me how much has to happen to get all the plumbing to work. With a few experts helping me, we are getting closer! Please head over to gregschnell.com to submit your email address; that way, you will get an email in the next few days with the introductory offer inside. For all of the readers that have followed my work closely over the years, I will have a specific, deep discount for you. Thank you for all your support!