The S&P is pretty much at the same level it was back in October of last year. However, it still remains well below its all-time high of 2939, which was also achieved in October of last year. Yet there are a number of stocks at their all-time highs, reflective of strong earnings and showing how traders remain attracted to the "best of the best."
As an example, take a look at the charts for Trade Desk (TTD) and Stryker (SYK) below. Both easily beat earnings expectations and have hit their respective all-time highs, in spite of the market being below last year's highs.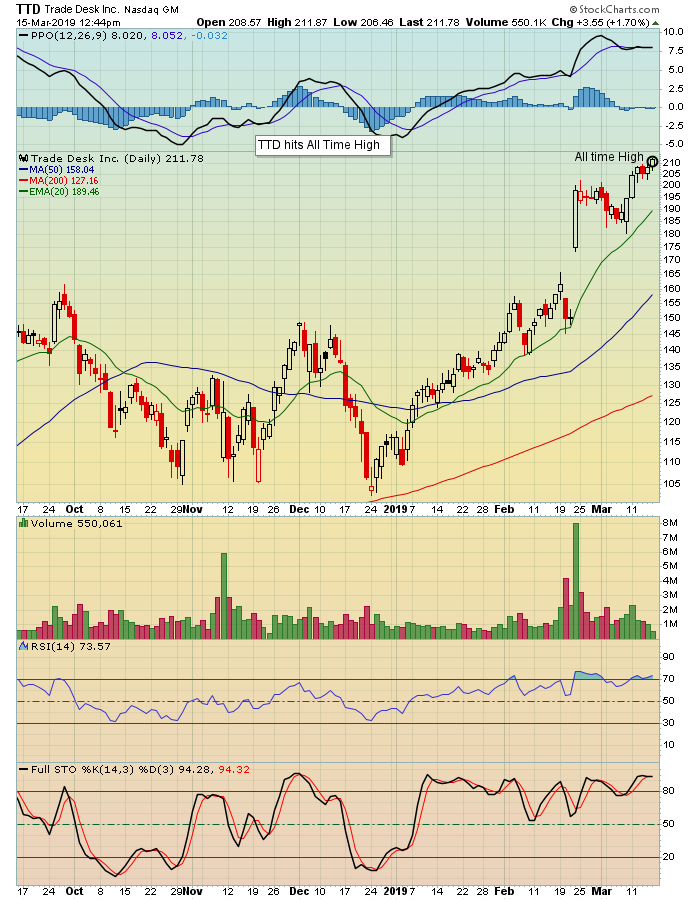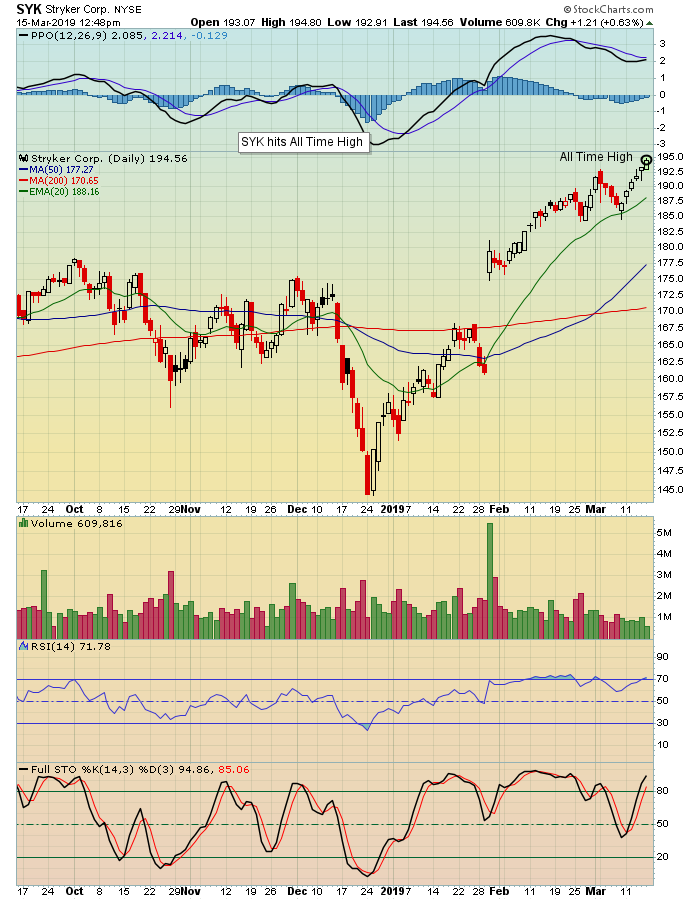 Of course, there are plenty of stocks that beat earnings expectations and are well below their all time highs, but, even then, they get plenty of attention. Point being, it can pay off to zone in on those companies that report strong numbers, since it shows fundamental strength.
At EarningsBeats.com, we're in the business of finding those stocks that beat or miss earnings expectations and have charts that could be setting up for high reward-to-risk trading opportunities. Not long ago, I began a FREE newsletter that focuses on earnings-related activity. If you would like to get on the list, just click here.
Traders are always searching for stocks that have promise. Consider putting those that beat earnings expectations on the top of your list.
At your service,
John Hopkins
EarningsBeats