As we look at the strongest ETFs for February, you'll notice how Chinese-related ETFs have soared of late, as shown in the list below.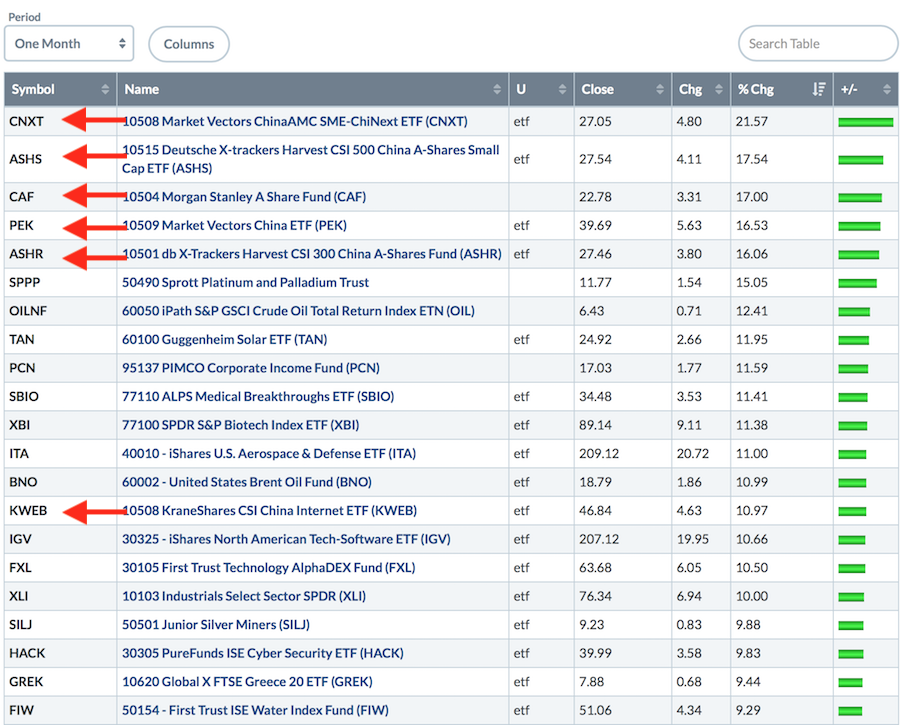 Commodity-related ETFs also did very well, as did the technology-related industry groups. From palladium to water, from oil to sunshine to silver, the commodities can be very fast-moving. As solar stocks are part of the energy sector, I like to correlate them into the commodities. One of the things about the commodity area is how fast they can move. In January, gold stocks were doing very well. In February, however, gold was actually down on the month and gold miners fell twice as fast. It is for this very reason that commodities need to be traded, not owned.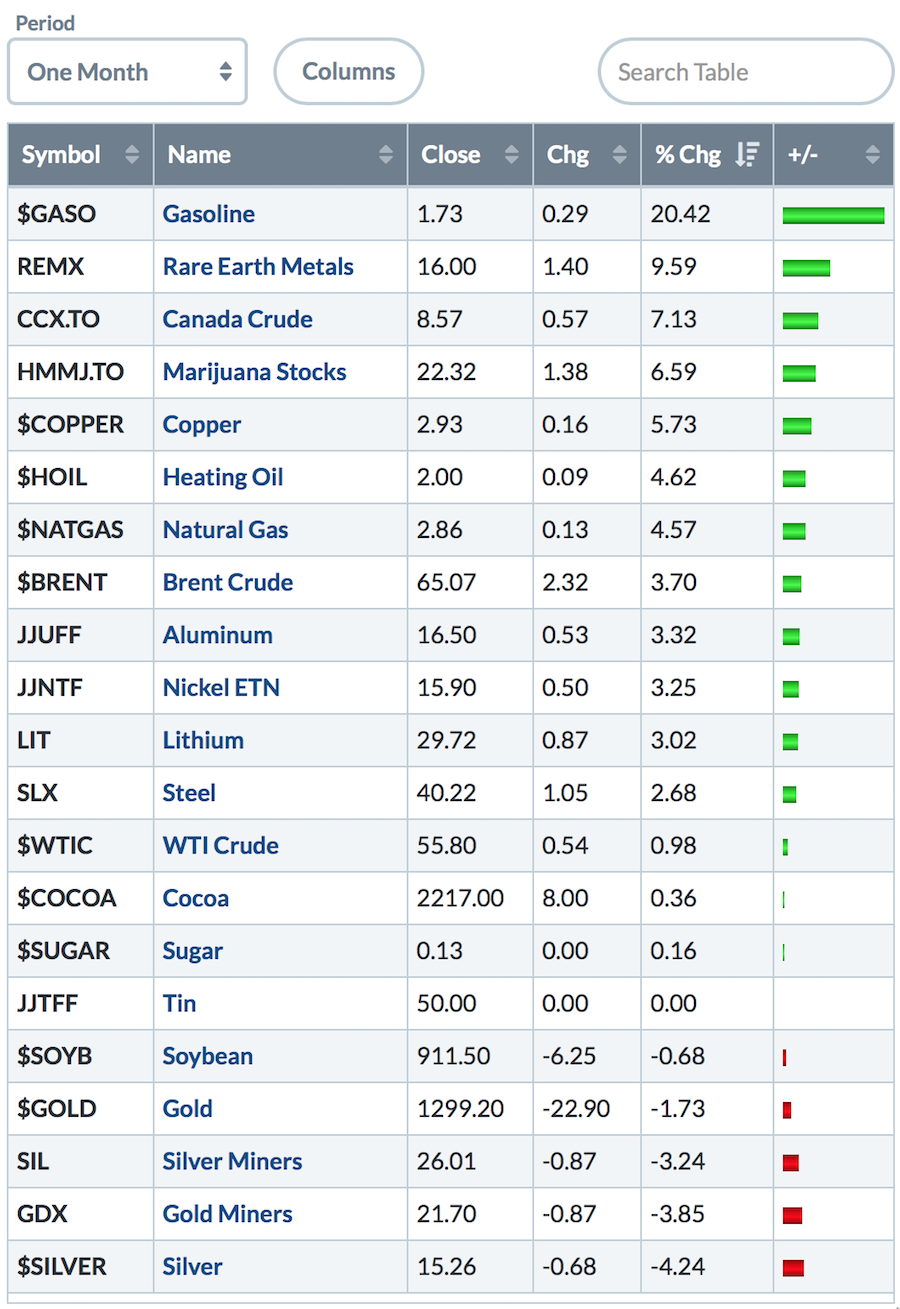 Now that the market has rallied, it will be more important than ever to focus on the winning areas or industry groups. Using the tools on StockCharts can help you stay on top of the strongest areas of the market. In my Friday Market Buzz, I showed how to scan for any stocks that made new highs at some point in February. You can click on the image below to watch the video. You may find some stocks that might be suited to your portfolio.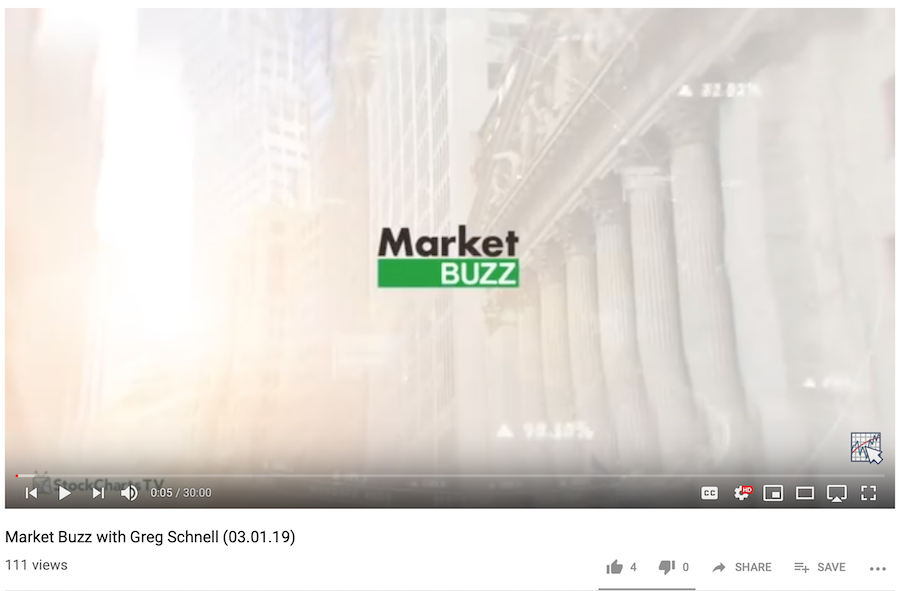 As well, here is the link to the Weekly Market Roundup.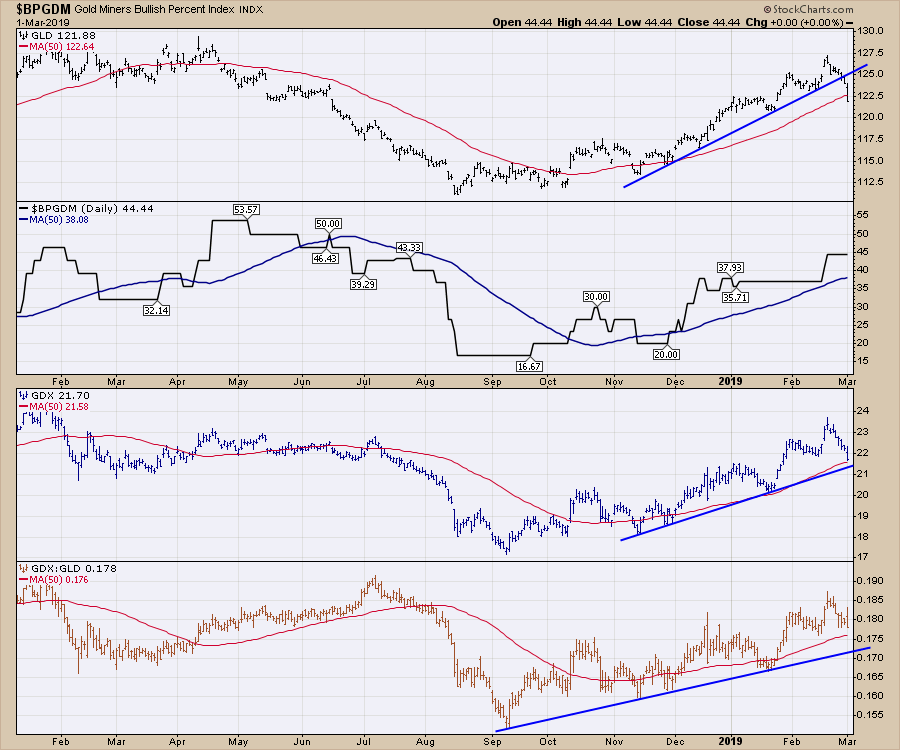 ---
If you would like to learn more about the basics of charting, check out Stock Charts for Dummies. The first section of the book walks through all the chart settings you need to help you get the charts you want, the second section explores why you might use charts for investing and the third section is about putting it all together.
Click here to buy your copy of Stock Charts For Dummies today!
If you are missing intermarket signals in the market, follow me on Twitter and check out my Vimeo Channel. Bookmark it for easy access!
Good trading,
Greg Schnell, CMT, MFTA
Senior Technical Analyst, StockCharts.com
Author, Stock Charts for Dummies
Hey, have you followed Greg on Twitter? Click the bird in the box below!
Want to read more from Greg? Be sure to follow his StockCharts blog:
The Canadian Technician