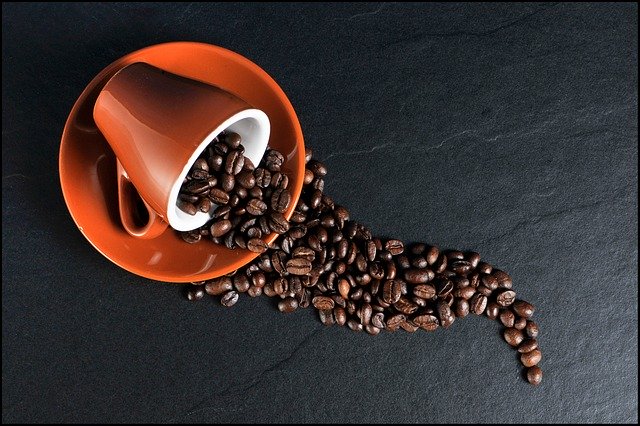 You pour yourself a cup and coffee, fire up the computer and begin your daily investment process. What do you look at first? What's the last thing you review before moving on to other things? Most importantly, is your daily process consistent from one day to the next?
In working with active investors over the years, I have found that most successful investors achieve greatness through a consistent, disciplined, thoughtful and deliberate process of analysis. Amateur investors, on the other hand, treat each day and week and month a little bit differently; as a result, consistent outcomes are a real challenge, and behavioral biases run rampant.
Earlier this week, I presented a webcast called "Better Routines Mean Better Decisions" in preparation for the Market Vision 2020 conference in January. My goal was to share my own "morning coffee routine" which includes a series of charts in a very particular order.
I am a long-term investor. Therefore, my first chart is a long-term weekly chart of the S&P 500. I want to prime myself with a long-term view, because all later inputs should relate back to the question which I'm able to answer with that first chart: Is the market in a primary uptrend or downtrend?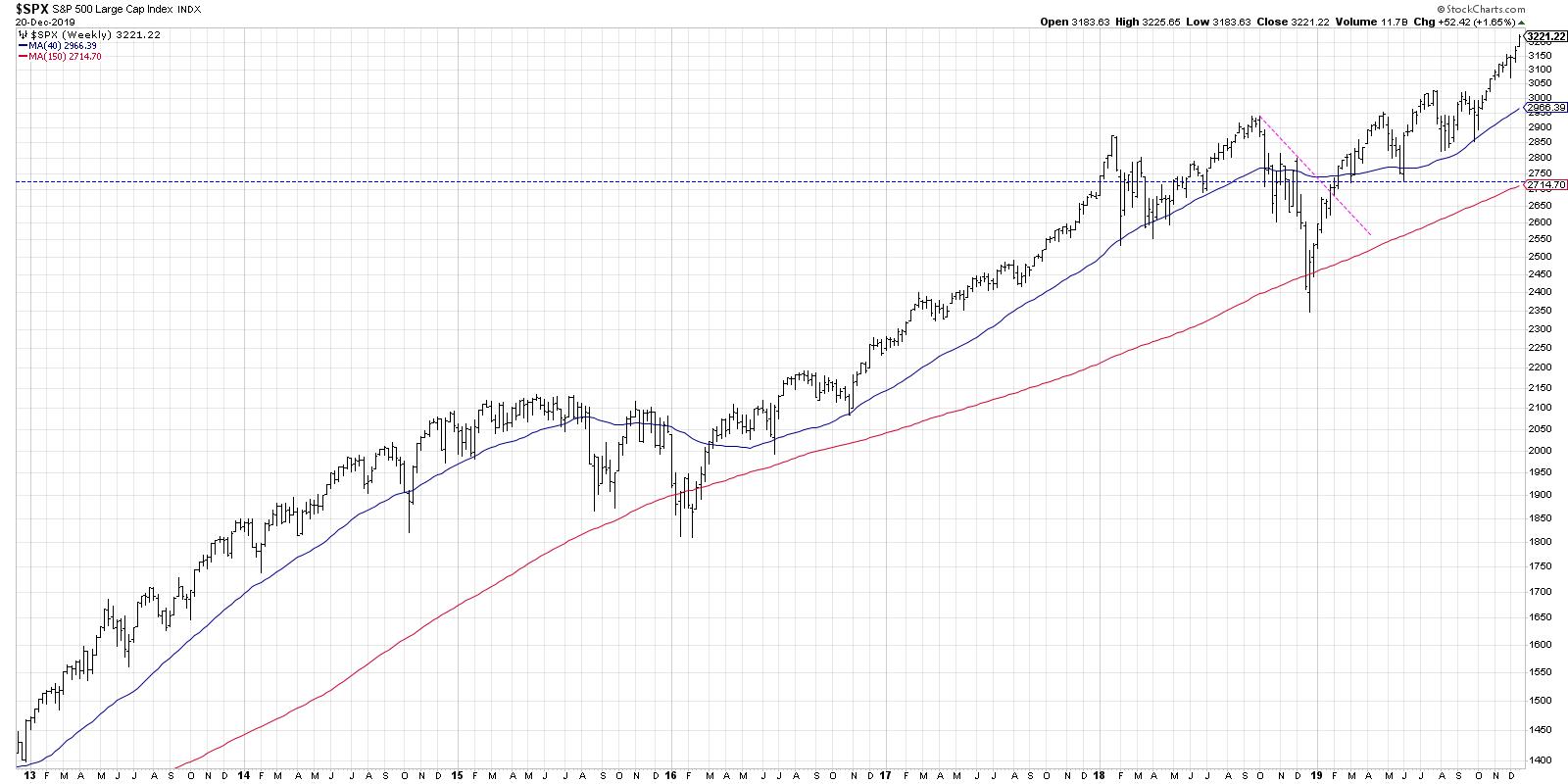 The second chart is a daily chart of the S&P 500, so I can assess how the short-term tactical price movements relate the long-term picture. Are recent days confirming or moving contrary to the primary trend?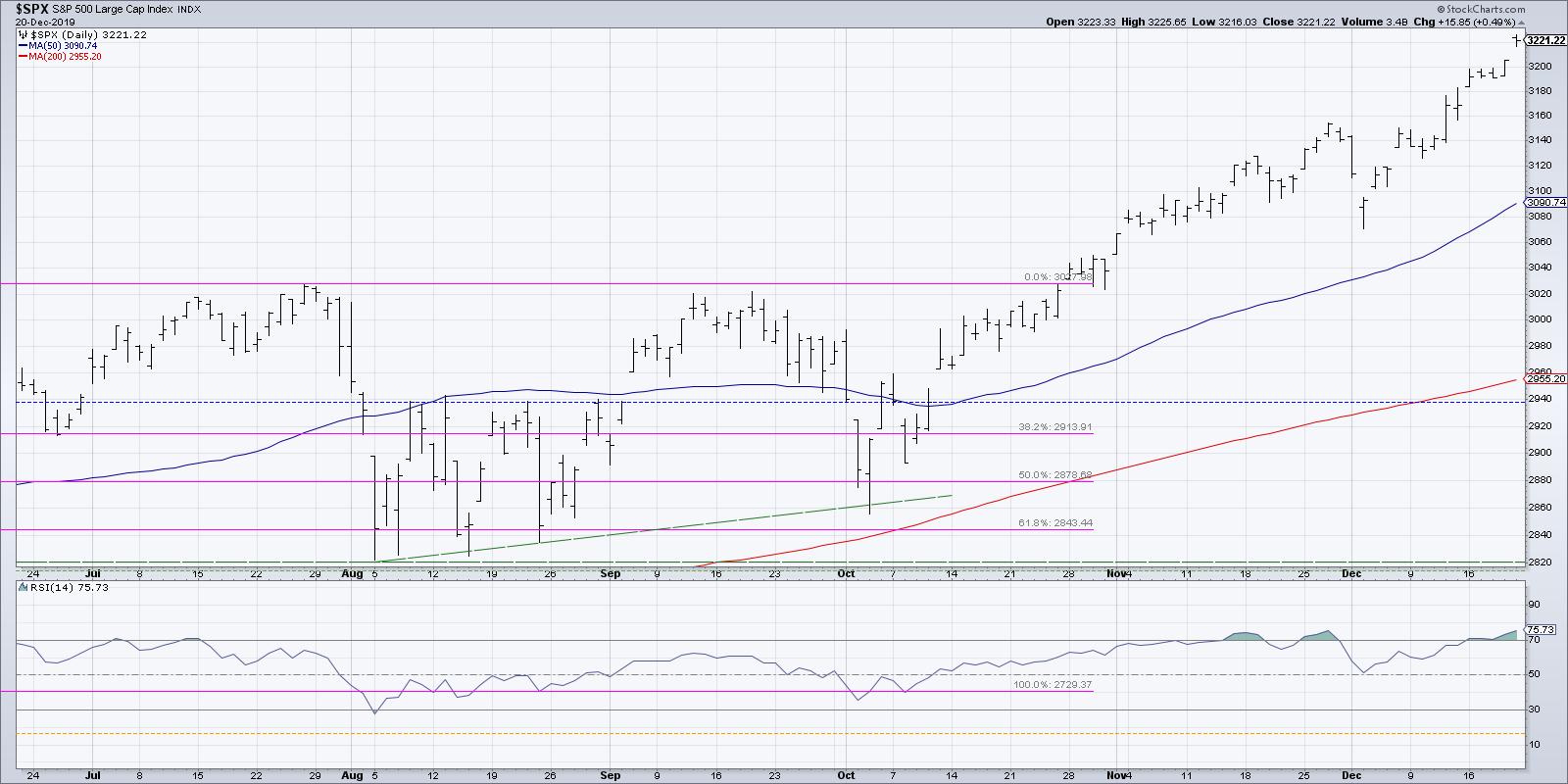 As I continue through broad market indexes, global markets, breadth indicators and beyond, each step allows me to compile more evidence and provides a complete picture of fear and greed, supply and demand, euphoria and desperation.
By following this same script every day, I am better equipped to detect changes, inflection points, and rotations because I literally am watching the charts evolve over time.
A mindful investor develops their own process for building a good situational awareness for the markets. You are welcome to use my Morning Coffee Routine to start with - simply install my ChartPack to your own StockCharts account.
Just make sure that you evolve your process over time. If certain charts don't speak to you, remove them. If you find new charts that add value to your process, add them. The more you make the daily routine your own, the more likely you are to stick with the daily routine!
RR#6,
Dave
---
David Keller, CMT
Chief Market Strategist
StockCharts.com
---
David Keller, CMT is Chief Market Strategist at StockCharts.com, where he helps investors minimize behavioral biases through technical analysis. He is also President and Chief Strategist at Sierra Alpha Research LLC, a boutique investment research firm focused on managing risk through market awareness. He is a Past President of the Chartered Market Technician (CMT) Association and most recently served as a Subject Matter Expert for Behavioral Finance. David was formerly a Managing Director of Research at Fidelity Investments in Boston as well as a technical analysis specialist for Bloomberg in New York. You can follow his thinking at MarketMisbehavior.com, where he explores the relationship between behavioral psychology and the financial markets.
Disclaimer: This blog is for educational purposes only and should not be construed as financial advice. The ideas and strategies should never be used without first assessing your own personal and financial situation or without consulting a financial professional.
The author does not have a position in mentioned securities at the time of publication. Any opinions expressed herein are solely those of the author and do not in any way represent the views or opinions of any other person or entity.