Some commercials are more memorable than others. As soon as we are reminded of the word Aflac, we immediately think of the white duck in a bizarre situation screaming AFLAC ! Without question, the commercials work for brand recognition. However, today the Aflac stock broke out to a new 52-week high from a nice consolidation.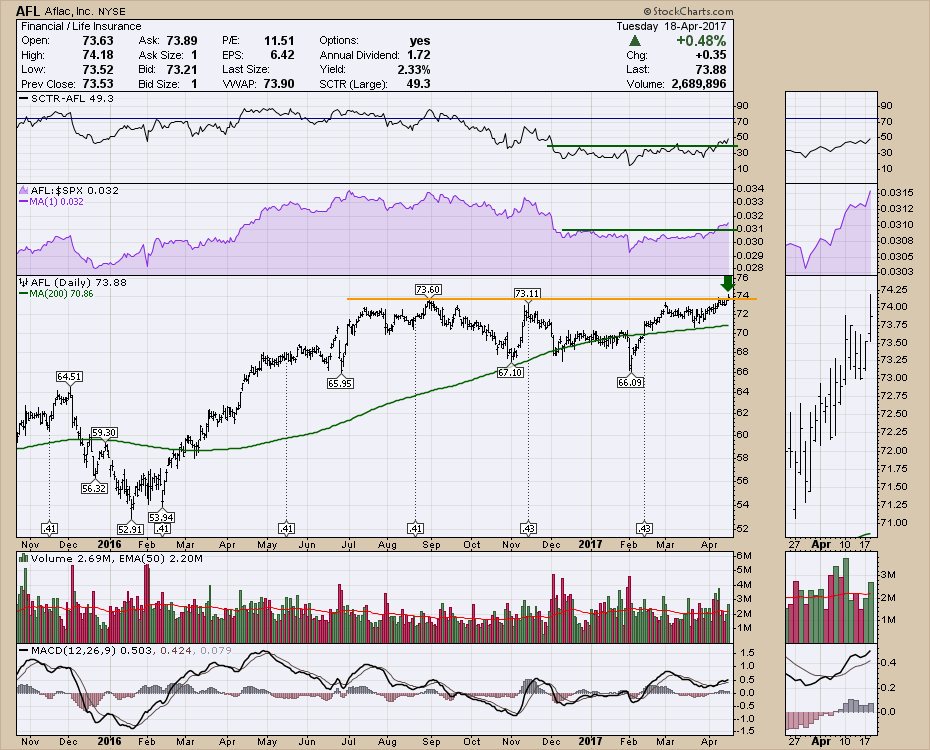 ---
This chart has lots of similarity to the Japanese Yen chart. I found this article on the company. They insure 1 in 4 Japanese households. So a rising Yen helps Aflac, a falling Yen hurts Aflac.
Now that the Yen is breaking out of a base, it would appear that Aflac is breaking out too.
---
For our educational segment, check out the new member dashboard on the Member's tab.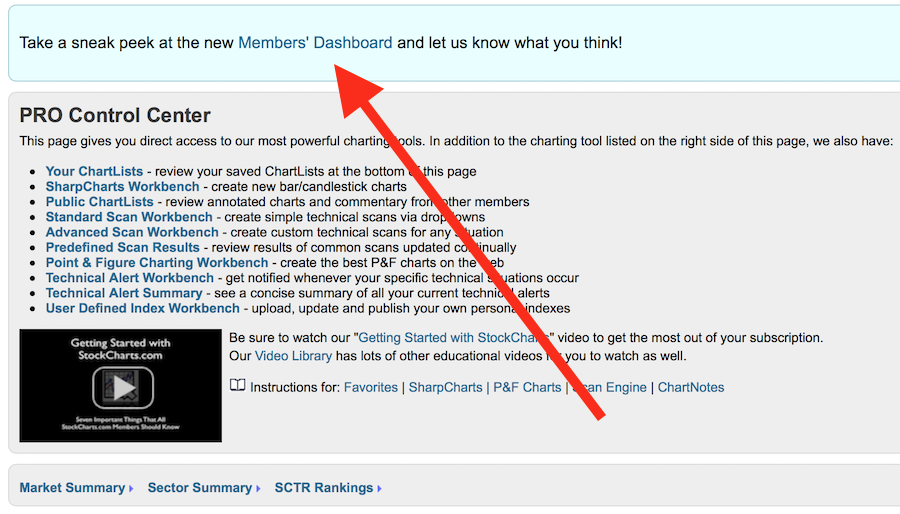 It has a very different look and feel. Take a few minutes to try it while it is in beta! I love it, how about you?
Good trading,
Greg Schnell, CMT,MFTA