Abbott Labs (ABT) has been trapped under the $45 level for about 18 months. This week, the stock blew through the glass ceiling, cracking new highs. The recent breakout in late February was a cautionary signal the stock was trying to go higher. This week it is looking to close near the top end of the weekly range.
---
The volume bar is higher than the last week but we also are missing a trading day, so this is a nice volume response with the breakout. It is good to see volume expand on the breakout.
---
Tom Bowley and Greg Schnell will be presenting their summer view on the StockCharts Market Outlook Webinar Saturday, June 10th at 11:00 to noon EDT. Click here to register. If you haven't joined in on a Saturday morning, you'll find a great webinar with lots of good trends and ideas being presented. Tom and Greg are not selling anything, its a webinar presenting some macro trends that are emerging and they will share those ideas with you.
---
For the educational segment, StockCharts.com has set up 4 different scan links on your Members page. The standard and advanced scan workbenches are very helpful. There are some people that don't want to write their own scan codes. I would strongly recommend looking through the predefined scans and alerts. There are lots of nice trade setups there. Check this area of the Members page.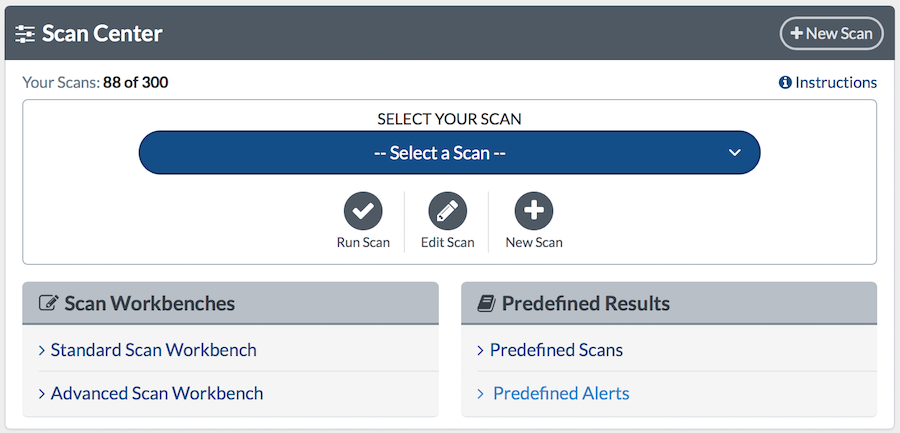 To demonstrate how easy these links are, I found Abbott Labs just looking at the Predefined Scans - new highs and an SCTR around 75 which is my favorite level. Try visually checking out some of these scan fields and look for SCTR's around 75. Its not always the magic ticket, but the SCTR reading of 75 suggests the stock's price action is better than 75% of the stocks in the same SCTR group. If your stock is starting to outperform a lot of other stocks, it implies that there is good momentum there. I find it helpful.
Lastly, we produce a lot of content on StockCharts.com every week for your consumption. This week I was involved in three videos. The Canadian Technician 2017-05-30, Commodities Countdown 2017-06-01 and Martin Pring's Monthly Market Round Up 2017-06-02. There are lots of ideas in all of these videos that you might be interested in. Please click on the "Follow" button on the right hand side in the Vimeo Collections to be alerted when a new video is posted. You will have to follow each author individually. Also, there are blogs published by each author. Please visit the Blogs tab for more articles and click 'Notify Me' at the bottom of each author's blog to be notified by email when these are updated.
Don't forget to register for the Monthly Market Outlook with Tom Bowley and Greg Schnell next Saturday (June 10th).
Good trading,
Greg Schnell, CMT, MFTA.