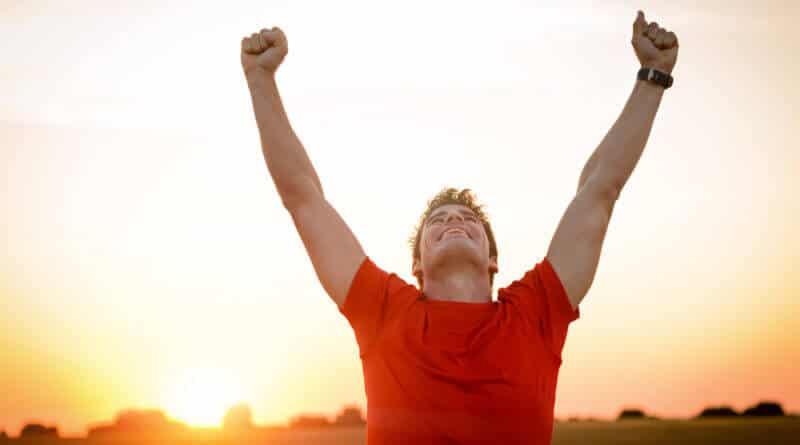 The most important thing in my life is not money — it is my time and my health. These two items are far more important to me than monetary assets. As a result, I'm always focused on how I spend my time and less on how I spend my money. If this strikes you as reasonable, then you'll be pleased as an investor with the tools I'm about to share with you. They are tools that will enhance your financial health while also minimizing the time necessary to make that prosperity a reality.
A few caveats upfront. For over 25 years, I've been a full-time investor. I've taught investment courses for 18 of those years. All too often, I've encountered investors who disregard asset allocation. They think it doesn't matter until it does. Then suddenly, they become bi-polar beasts making stupid choices.
Markets change. Markets shed outdated favorites and formulate new dance partners. Yes, it's Darwinian. It's not the smartest or the strongest investors who survive. It's those who have the requisite tools to adapt and to change when new circumstances warrant it. These are the investors with appropriate portfolio management skills and good asset allocation hygiene necessary to boost their performance versus detonating their assets.
In using Morningstar for over two decades, I've discovered many tricks, templates and tools that will help you also to supercharge your portfolio. Just one example: the "X-Ray" function is the best portfolio tool in the universe and it alone is worth the subscription. Whether your passion is stocks, ETFs, mutual funds or bonds, this video will expose you to a sensational array of tools and comparative techniques guaranteed to make you a better investor. Enjoy!
Trade well; trade with discipline!
- Gatis Roze, MBA, CMT