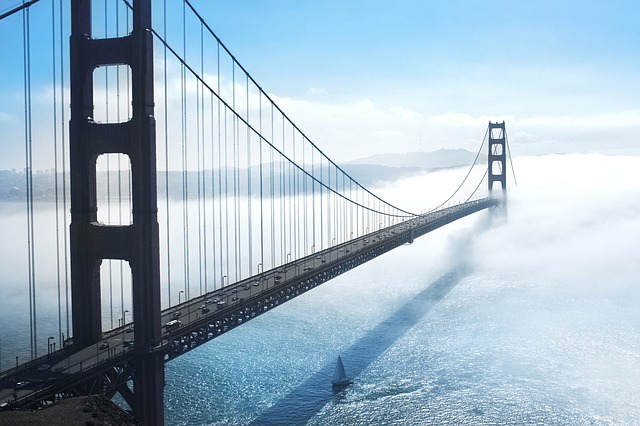 I've been using technical analysis professionally for almost twenty years now. Though I have learned a great deal from putting the technical toolkit into action, some of my favorite learning experiences have come from attending industry conferences. Not only do you get to hear presentations from knowledgeable experts, but you also get to discuss the content real-time with the other attendees.
I had the pleasure of attending the TSAA-SF (Technical Securities Analysts Association San Francisco) Annual Conference recently, which provided the opportunity to hear from five presenters who each gave a unique take on the markets and the challenges facing investors.
I usually return home from a conference like this with a pile of notes, and this one was no different. Here, I'll share my key takeaways from each presentation and include some of the things I'm hoping to dig into in the coming weeks.
Craig Johnson, Piper Jaffray
I've known Craig for a number of years and, as always, he provided just a glimpse into the effort he and his team undertake to assemble a monthly publication called The Informed Investor. This one was called "Danger Zone", which I'm sure my mentor and former Top Gun instructor Greg Morris would appreciate.
Craig's year-end target for the S&P 500 is 2725, which would be quite a drop from current levels. His proprietary work includes what he calls the "microgroups," which are custom industry-level indices that his team developed and have managed for decades. The microgroup breadth readings, along with the seasonally weakest part of the year, suggest this downside objective is reachable.
Dave Landry, Trading Simplified
I'm so excited for Dave's upcoming show on StockCharts TV, as he doesn't just cover how to improve your trading results, but also loves thinking about how you think as a trader. During a recent interview on MarketWatchers LIVE, we touched on some of the mental challenges investors face, particularly the impact of emotions on your decision making.
In his TSAA presentation, Dave shared his approach to setting trailing stops, reminding me that, oftentimes, the best results come from locking in profits before the price moves too far against your position.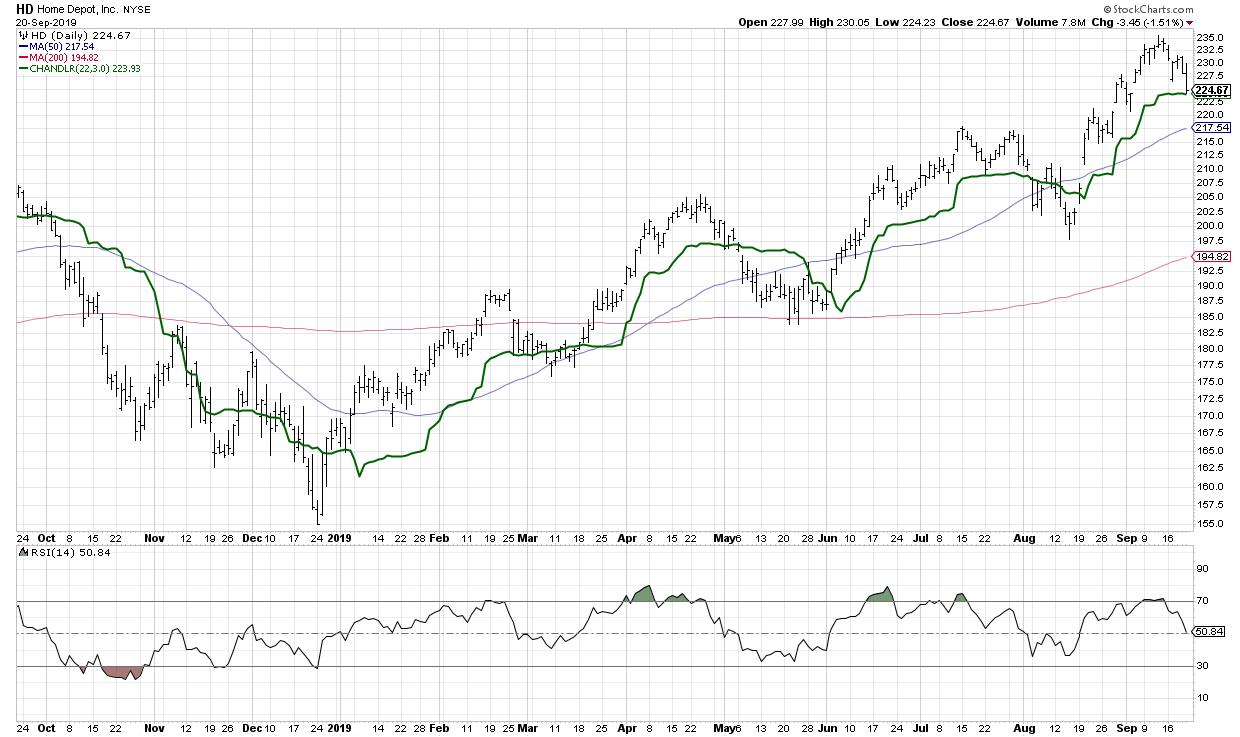 John Lewis, Dorsey Wright
I'd classify John as more of a quantitative analyst than a technical analyst, and I've never met anyone who can better speak to the value of momentum investing.
John presented a ton of data on price momentum and how it relates to other factors. This was a very timely speech, given the recent correction in momentum stocks and violent drop in the Momentum Factor ETF.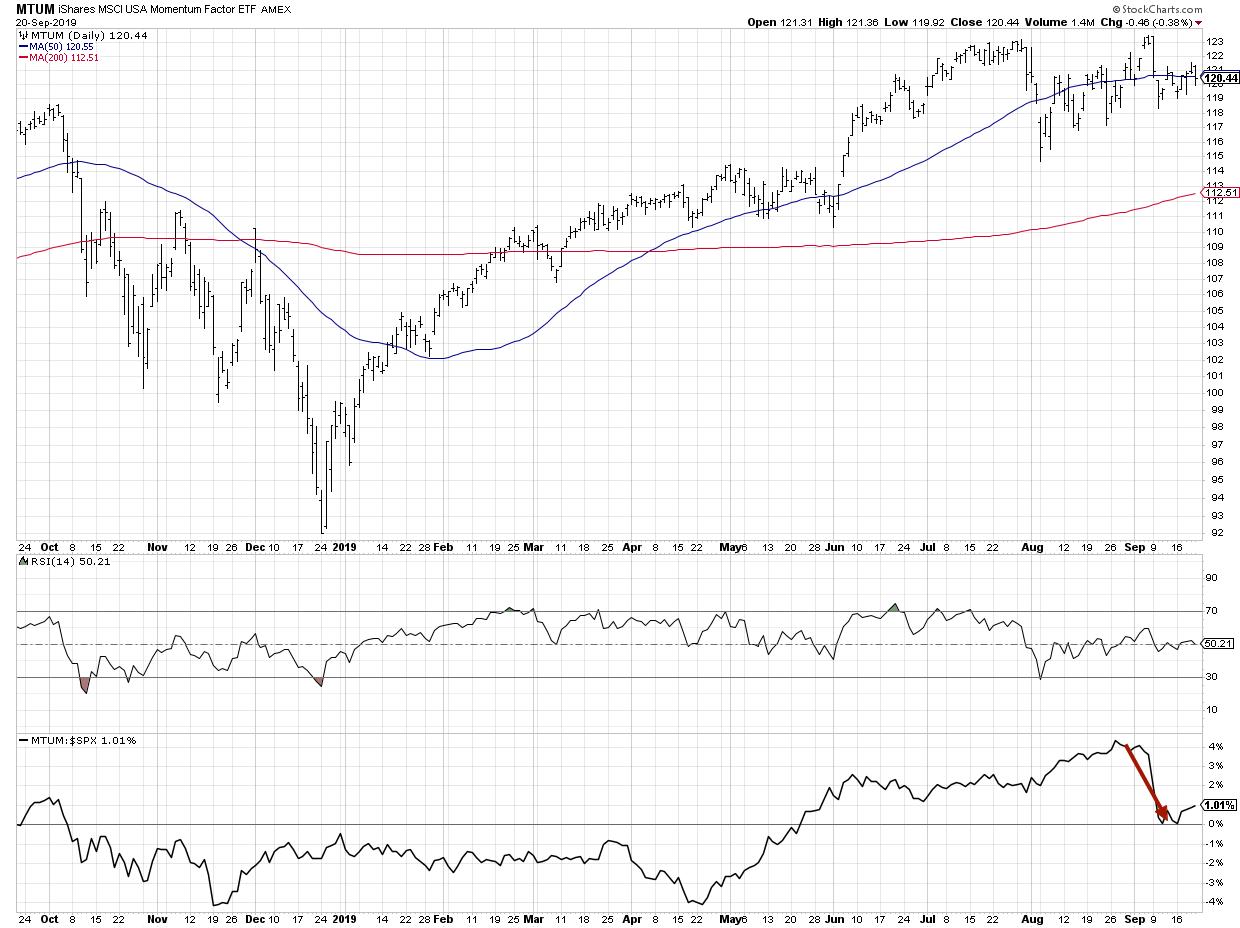 John reminded us all that momentum has worked for many years, and will most likely continue to do so, but momentum investors should always be ready for volatility and exaggerated drawdowns.
Robin Mesch, Robin Mesch Associates
Robin is an expert in the Market Profile system, having studied with its founder Pete Steidlmeyer. She spoke about the patterns of price distribution for different markets and how prices tend to fluctuate between "modes" or areas of concentration.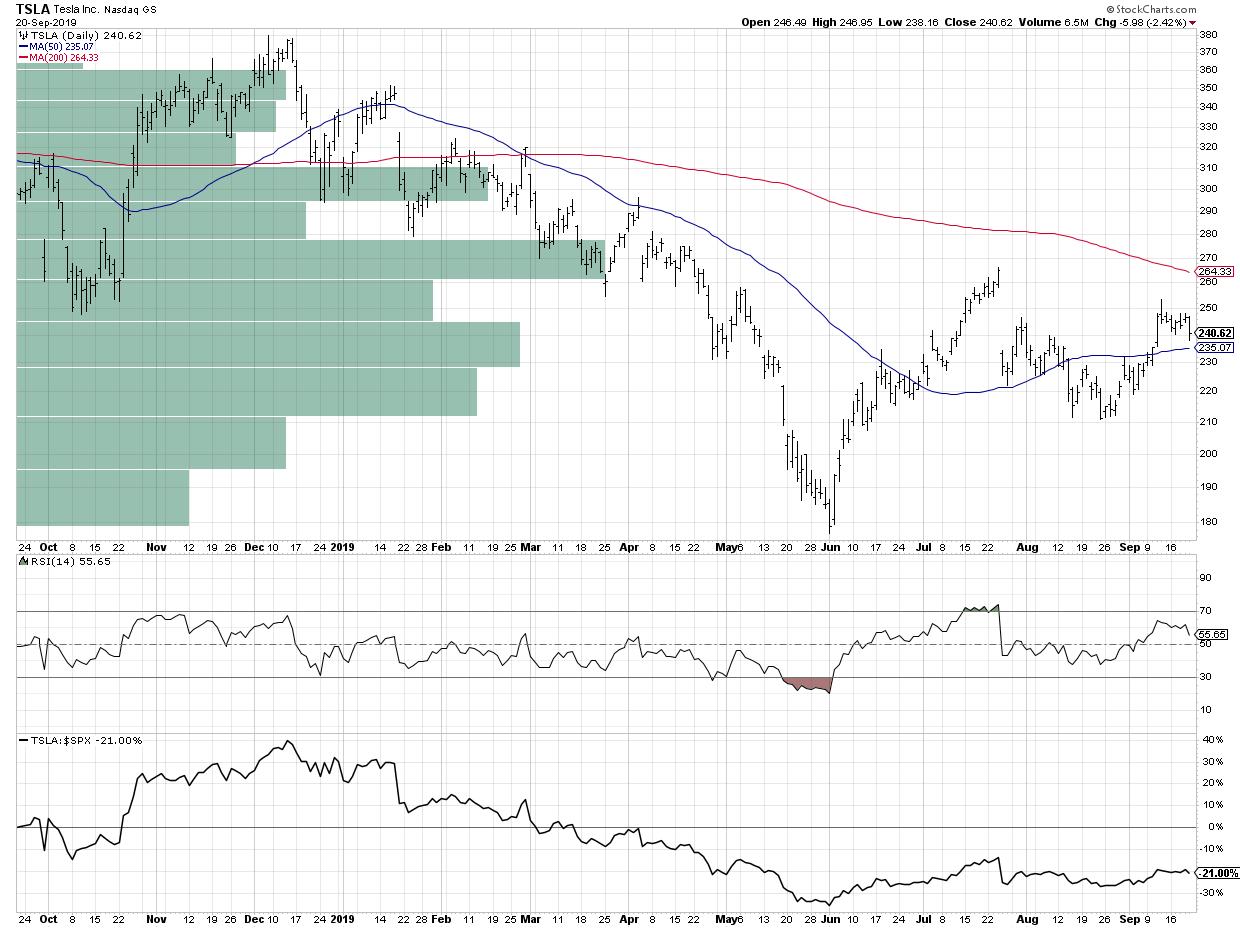 Any time I hear someone talk about price distributions, I make a note to add price and/or volume distributions to my price charts. As an overlay to the price, it gives you an additional visual queue on where markets have spent the most time. This can help you identify what I would call "supply and demand areas," the areas where buyers and sellers tend to take action.
Greg Schnell, StockCharts.com
Greg's show on StockCharts TV features his unique approach to technical analysis, notably including the PPO, a traditional trend-following indicator similar to MACD. At TSAA, he shared how he uses weekly PPO readings to identify groups and stocks that signal a potential inflection point.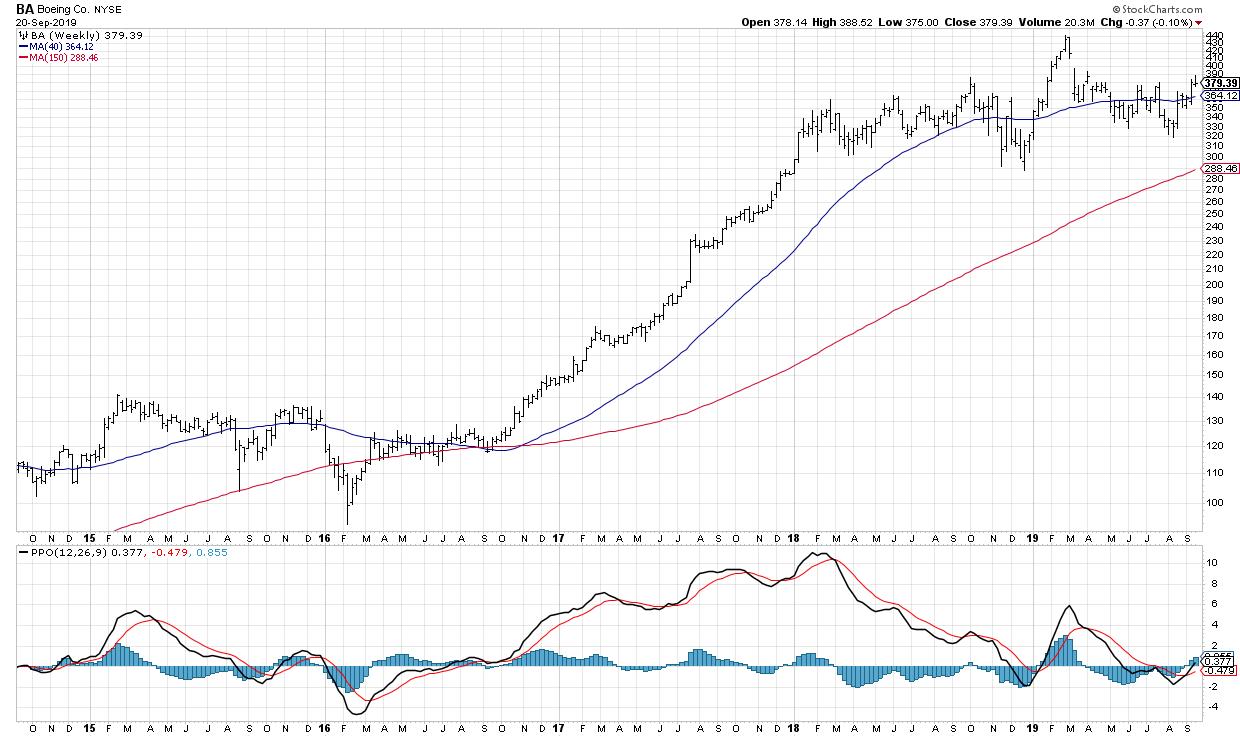 Greg is also a maestro with the StockCharts ChartLists, so I'm hoping to spend some more time setting up some scans and chartlists to better break down the equity universe at the sector and group level.
If you haven't attended a technical analysis event like the TSAA Annual Conference, you're missing a chance to learn from others with different life experiences, different professional backgrounds and different investment approaches.
The best way you can learn to invest is by learning from your own mistakes. The next best way you can learn to invest is by learning from the mistakes of others!
RR#6,
Dave
---
David Keller, CMT
Chief Market Strategist
StockCharts.com
---
David Keller, CMT is Chief Market Strategist at StockCharts.com, where he helps investors minimize behavioral biases through technical analysis. He is also President and Chief Strategist at Sierra Alpha Research LLC, a boutique investment research firm focused on managing risk through market awareness. He is a Past President of the Chartered Market Technician (CMT) Association and most recently served as a Subject Matter Expert for Behavioral Finance. David was formerly a Managing Director of Research at Fidelity Investments in Boston as well as a technical analysis specialist for Bloomberg in New York. You can follow his thinking at MarketMisbehavior.com, where he explores the relationship between behavioral psychology and the financial markets.
Disclaimer: This blog is for educational purposes only and should not be construed as financial advice. The ideas and strategies should never be used without first assessing your own personal and financial situation, or without consulting a financial professional.
The author does not have a position in mentioned securities at the time of publication. Any opinions expressed herein are solely those of the author, and do not in any way represent the views or opinions of any other person or entity.