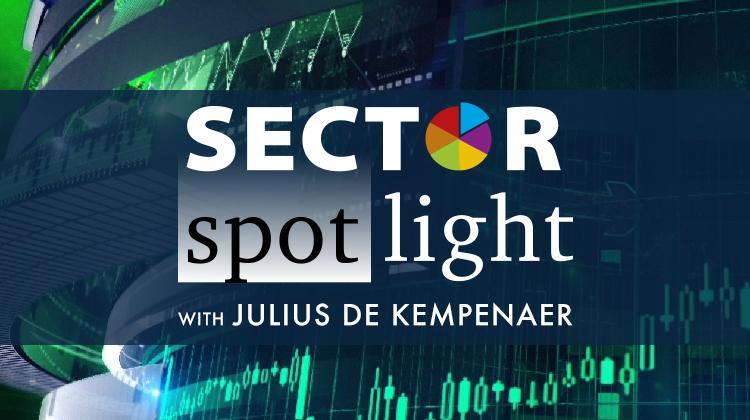 In this edition of StockCharts TV's Sector Spotlight, I present a short overview of relative trends in play for asset classes and US sectors. Afterwards, I take a deep dive into the rotations of the DJ Industrials index ($INDU) and identify a pair trade idea for this week stemming from that universe.
This episode of Sector Spotlight originally aired on December 17th, 2019.
Sector Spotlight airs weekly on Tuesdays 10:30-11:00am ET. Past episodes can be found here.
-Julius