Over the last few weeks, I have been seeing weakness wrapped up in a bull market. Well, that weakness transformed into selling. Commodities got shellacked. Semis got smoked, Financials fumbled and Industrials instigated another failed breakout. The new video is loaded with global macro coverage of the issues.
Here is the summary of the US markets: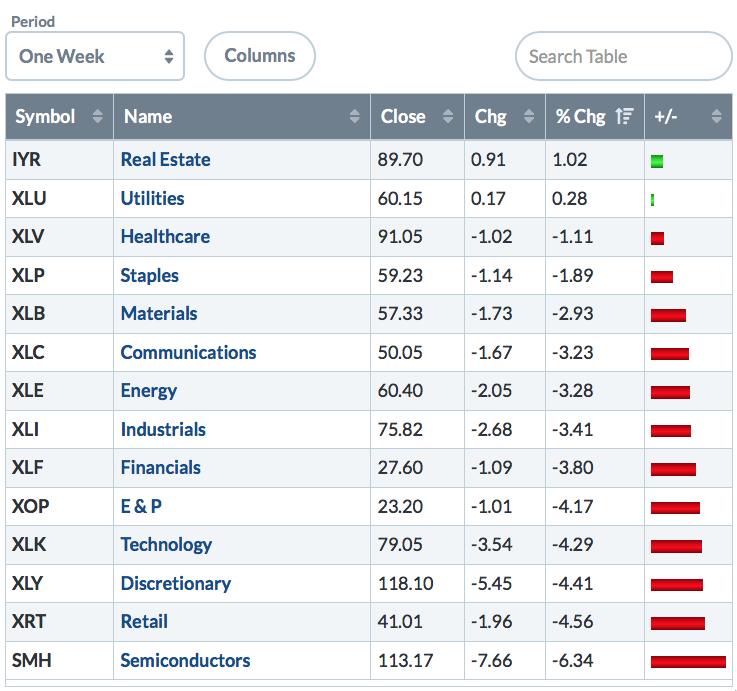 I continue to emphasize that the bigger issues are global.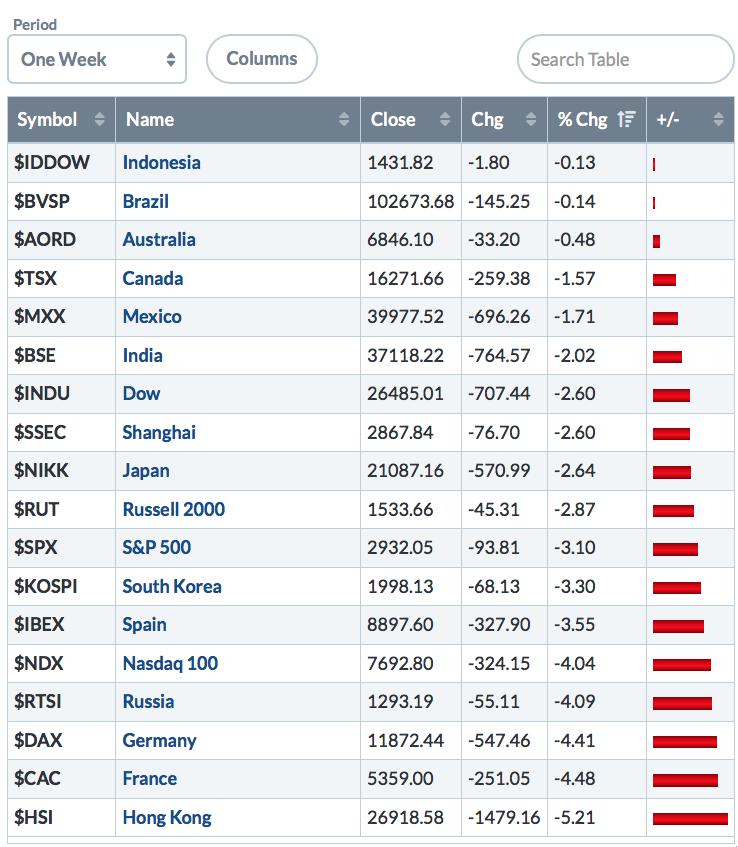 The video is so important to watch this week. Over an aggressive, fast-paced hour, I present complete coverage of the damage, and it is where that damage is that makes the problem bigger. Here is the link: Bulls Leave The Ranch.