This is just to highlight that my content volume will drop over the next two weeks as I will be on vacation.
The market is broadly moving higher, which is bullish! What is not moving higher is the REITs and Utility industry groups. The Mortgage REITs are okay, but most others are feeling some pressure.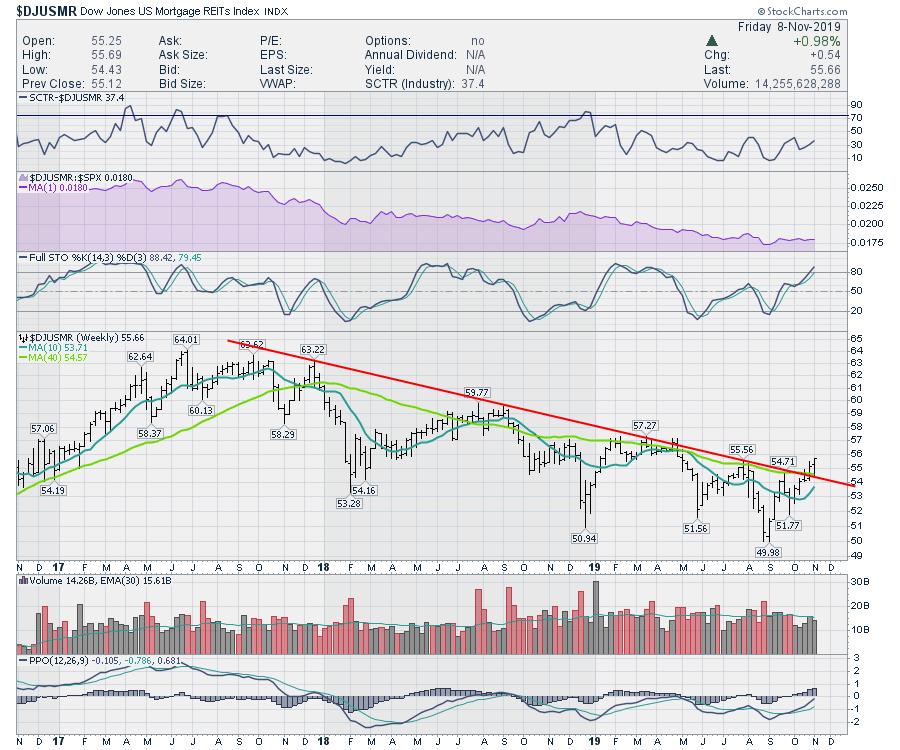 Two big-name auto stocks had a big week, while some of the others are firming up. It is so odd, as Ford had another debt downgrade recently. We can all see the industry challenges, but there are still some names breaking out!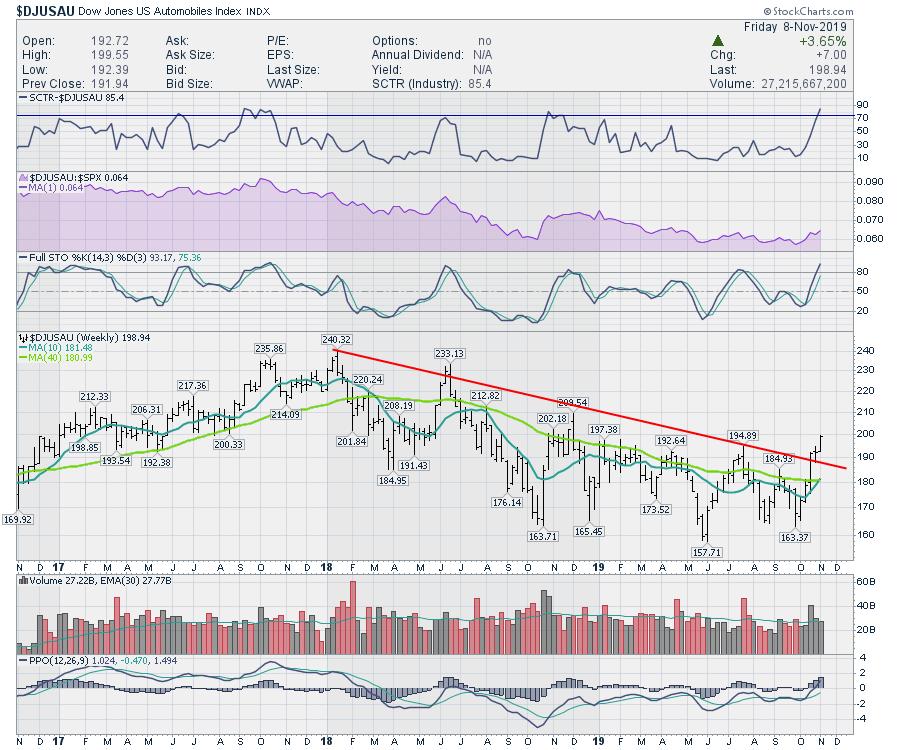 Here is a link to this weeks video, Autos Start To Roll.
With the market working higher, price action is very bullish.
Have a good couple of weeks!