The Russell 2000 has been weakening. Everyone says it doesn't matter, but at least put it on the radar to ballast the opinion. Price is fact. I'll let you find other places where the $RUT chart PPO dipped below zero, rallied up and rolled over and went below zero - I see four such places on this chart. One was supported by a global flood of liquidity by all of the major central banks worldwide. QE Infinity stopped in late 2014. The $SPX topped in May 2015.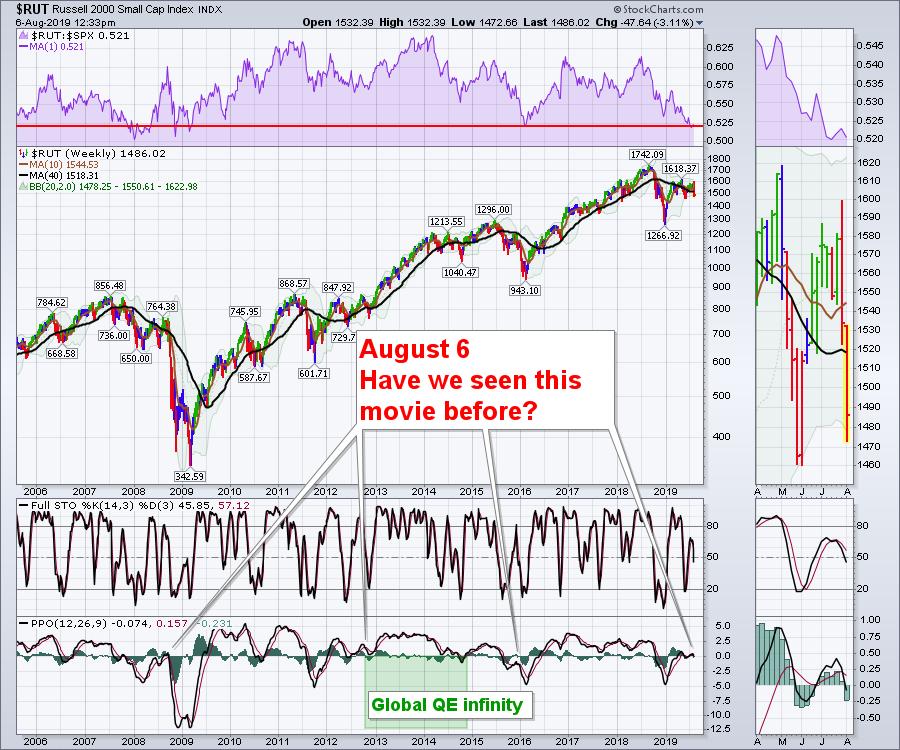 I keep hearing the message, "yeah, but those are the small stocks, they don't matter". I fully disagree. They are the canary in the coal mine. This is a weekly chart, so we need to wait for Friday's close to confirm the close below the 40-week moving average and the PPO below zero that you can see in the zoom box. If you would like to see some ballast to the always optimistic promoters, give my video (The Bulls Leave The Ranch) one hour of your time. If I am wrong, you can call me on it. If I am right, perhaps you'll become a subscriber of my videos.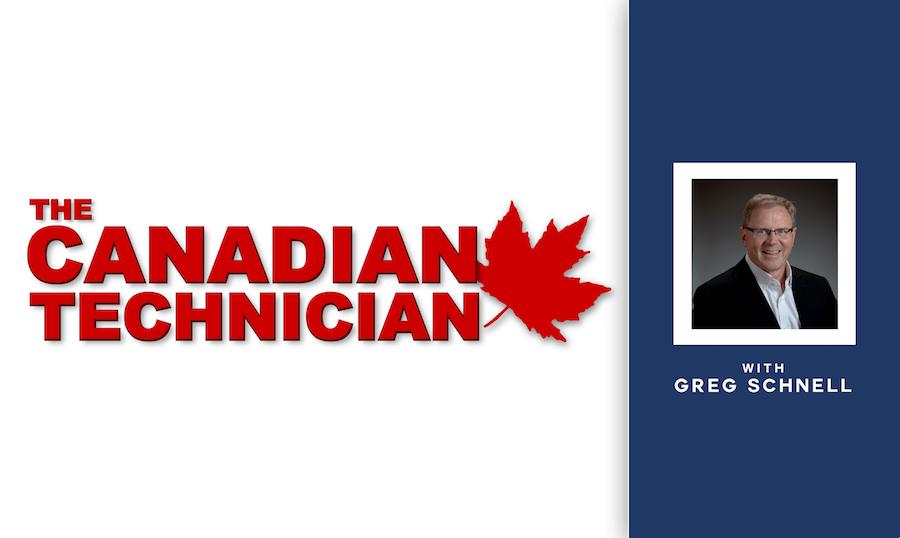 Please note that this video was recorded before the drop this week. The price action is what we would expect of the setup. Quick drops lower like 2008 and 2015 are examples. At the very least, be aware of the potential.