There is an interesting little technique that can help you save a writer's annotations when you save the chart into your own ChartList. Here is how I do it.
In the Don't Ignore This Chart article from last week, Arthur highlighted some simple support / resistance areas. Here is the chart.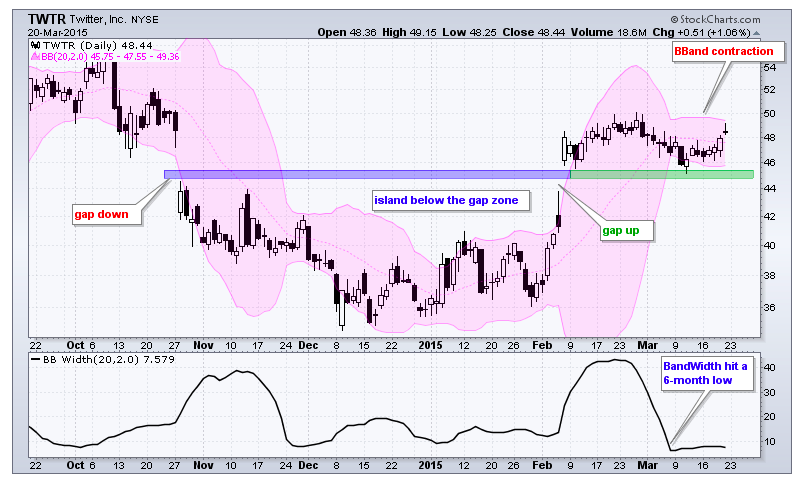 Now, if you wanted to save that chart without Arthur's annotations, just click on it and use the save menu at the top centre of the chart. You can see I used the Save As tool. This will erase the annotations though.
---
To keep the annotations, Use the annotations link before saving it.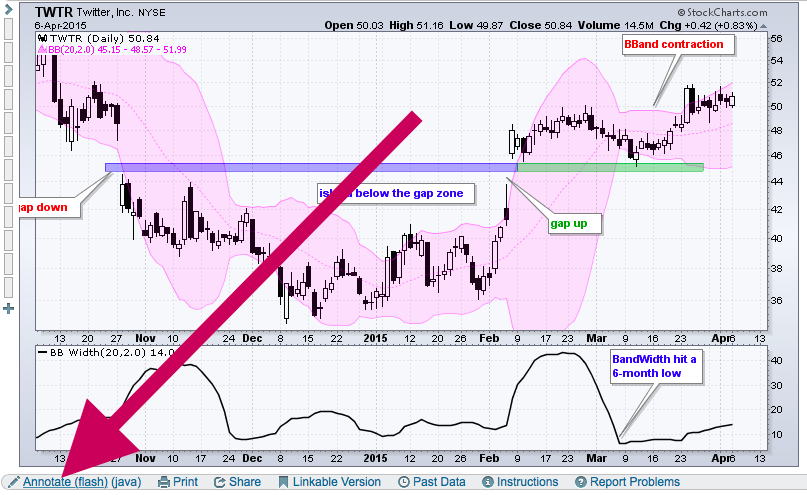 Then, when the annotation tool opens, click Upload.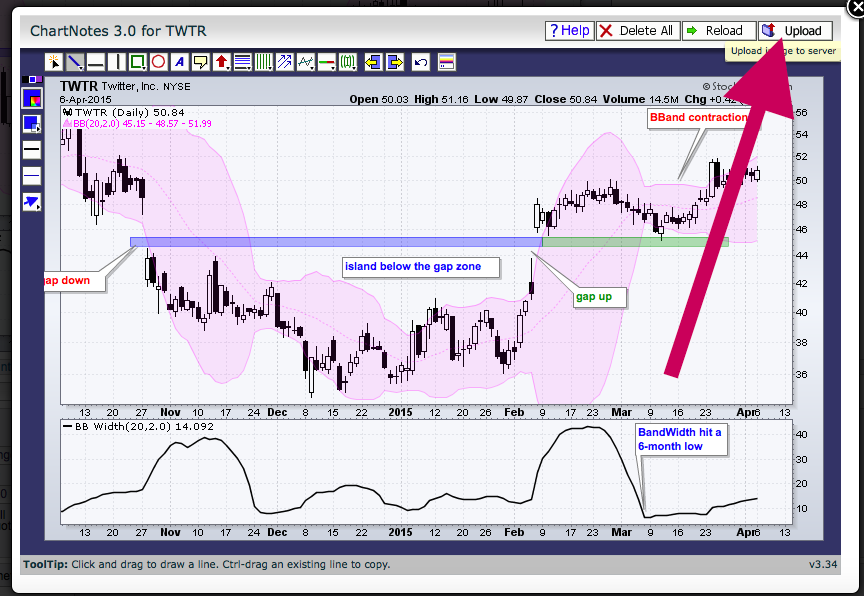 Lastly, save it with a name you like into your ChartList.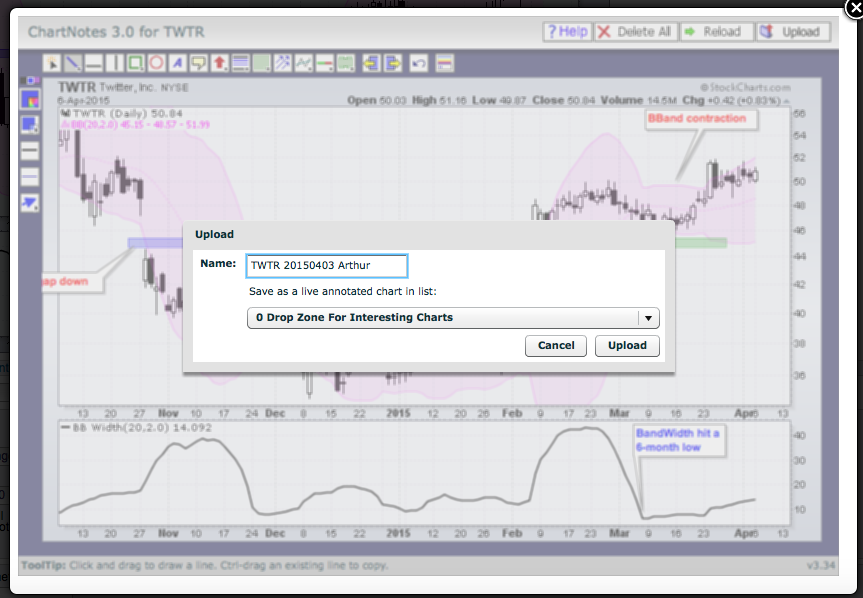 Then, it should look like this when you open it. Click on the chart below and try saving it!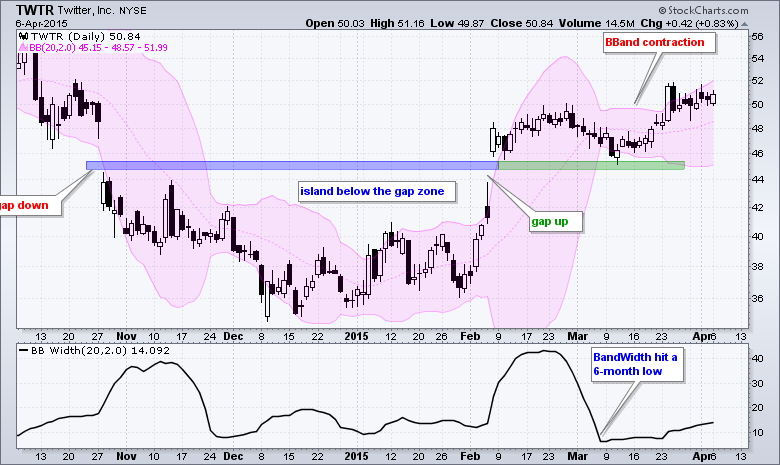 Good trading,
Greg Schnell, CMT