Tech gets all the press these days, as the Energy sector is so small in the SPX weighting. However, it is the second-best sector to produce some of the stunning returns year-to-date. More importantly, I just got a bunch of buy signals suggesting we might be heading into a strong final third of the year. Are you ready to catch more of these stunning energy returns?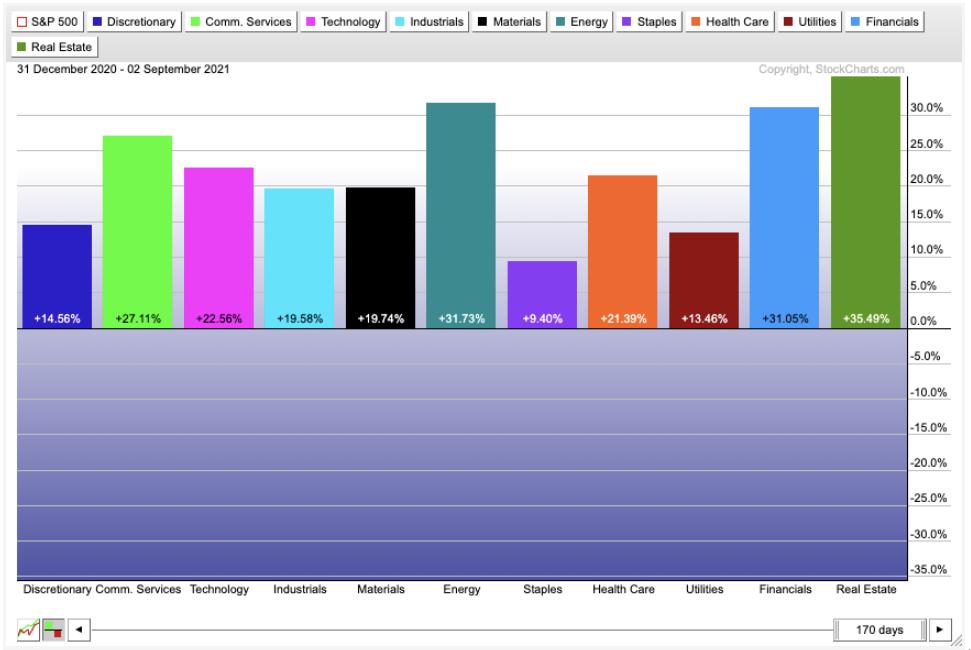 XOP broke out of the 2-month downtrend conclusively this week. This was an aggressive pullback from $100 to $72, while the inventory levels tightened all summer long.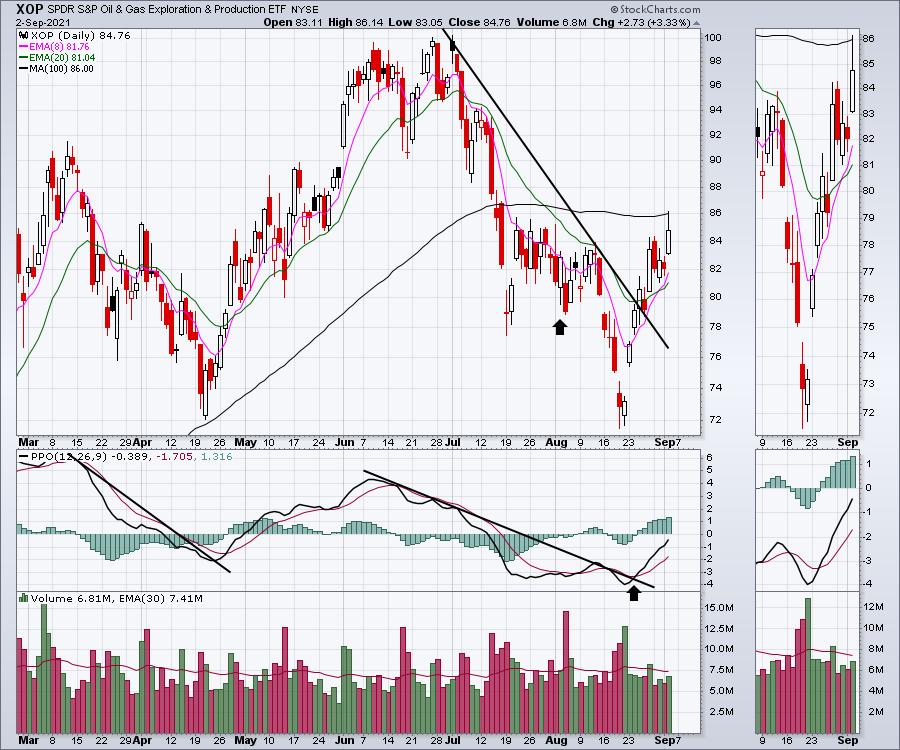 The inventory levels are at the low end of the range and the hurricane season isn't helping. While US production has increased slightly year on year, it is nowhere near 2019 levels.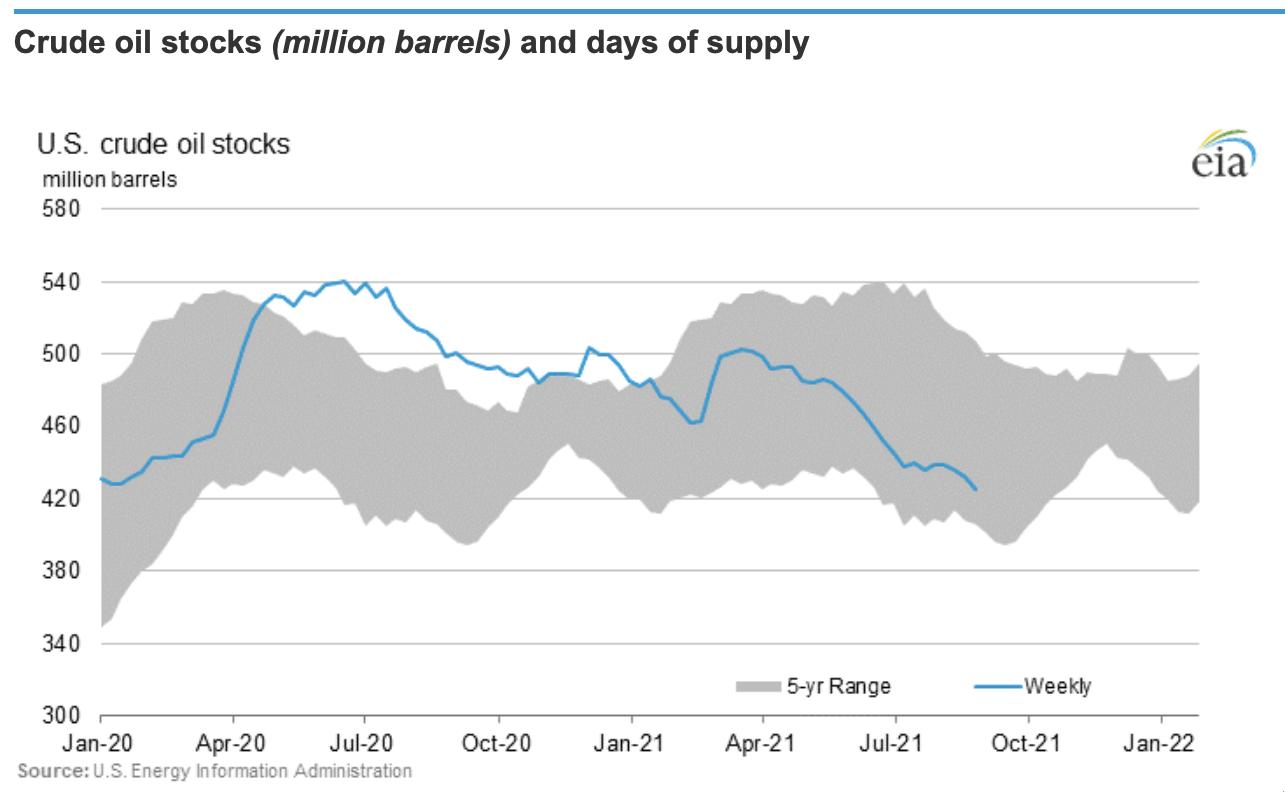 It all sets up to be a supportive environment for the remainder of the year.
If you would like to try the information from GregSchnell.com, head on over to GregSchnell.com/explore for a two-week free trial and 40% off an annual subscription.