During last Saturday's webinar, I talked about how I customize my version of GalleryView by using three different ChartStyles.
GalleryView is our tool for looking at the same symbol using several different timeframes. The default settings are fine, but StockCharts members can customize things using ChartStyles as shown below.
Here are the three ChartStyles that I am (currently) using for my GalleryView:
GalleryIntraday
GalleryDaily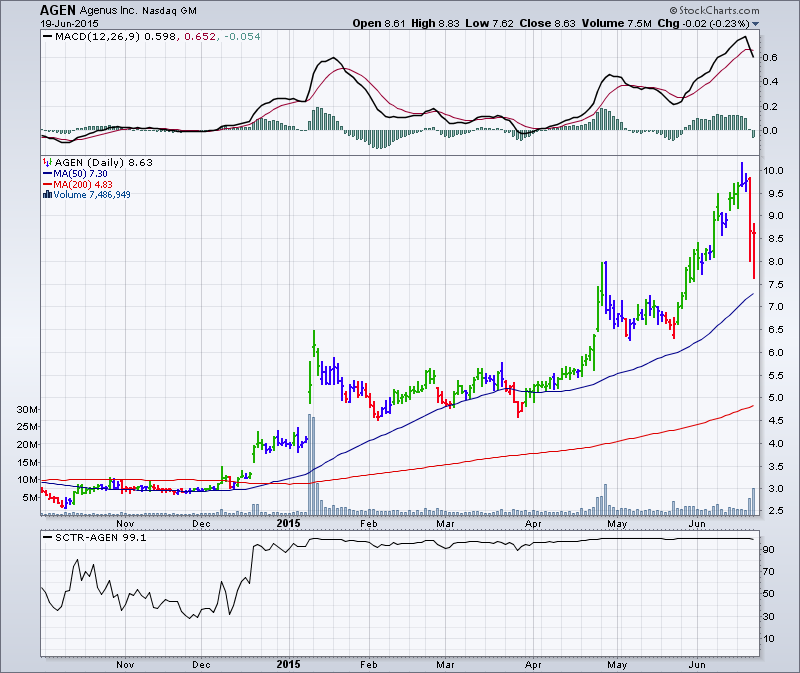 GalleryWeekly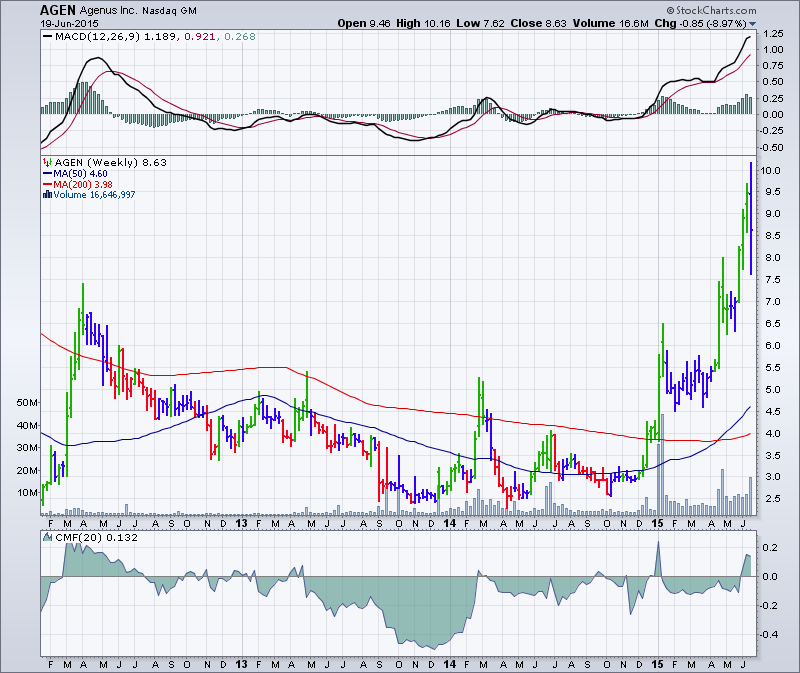 If you want to copy my settings for your own GalleryView, simply click on each of the charts above and then save them as ChartStyles with the appropriate corresponding name - e.g., "GalleryIntraday" for the first one, "GalleryDaily" for the middle one, and "GalleryWeekly" for the last one.
Important Note: Do not type any spaces between the two words in each ChartStyle's name.
Enjoy!
- Chip