WARREN BUFFETT WOULD BE PROUD OF US!
by Gatis Roze | The Traders Journal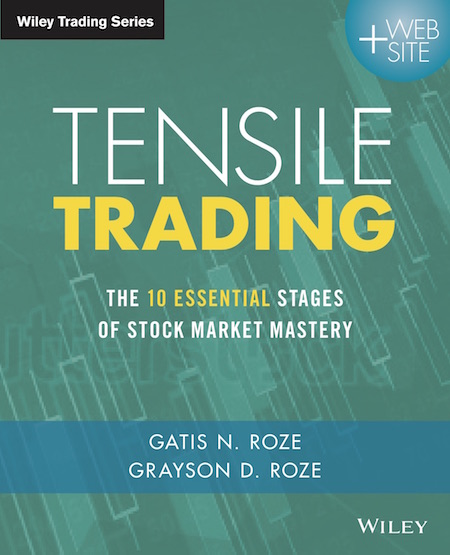 The legendary Warren Buffet once said, "You only have to do a few things right in your life so long as you don't do too many things wrong." Co-authoring an investment book alongside my son, Grayson Roze, stands out as one of the most profoundly "right" things I've done in my professional life. After two years in the making, it is with tremendous pride and boundless excitement that I...
Read More